Google to ignore data requests from Hong Kong govt - report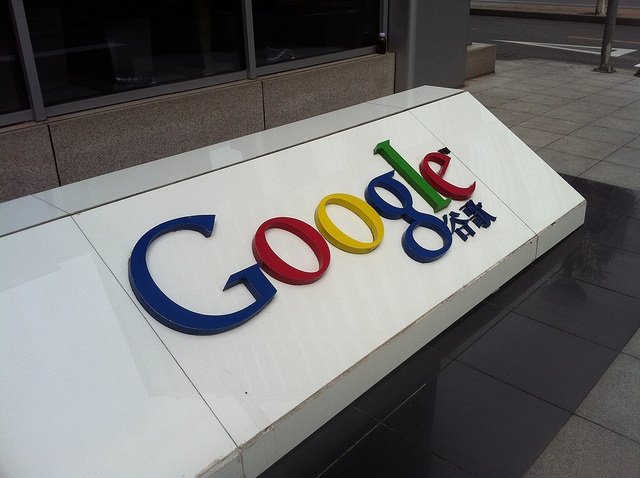 Google said on Friday it would no longer respond to data requests from the Hong Kong government following the enactment of the new national security law imposed by Beijing.
The tech giant has not produced any data since the law came into force in June and will continue to ignore requests from Hong Kong authorities.
"As always, authorities outside the US may seek data needed for criminal investigations through diplomatic procedures," Google said in an emailed statement the Reuters wire agency.
The company pushed back on the requests to protect the privacy of users, it said.
The law has been strongly criticised by the Trump administration and inflamed tensions with the Chinese government.
Google notified Hong Kong police on Thursday saying that it would direct officials to pursue any requests for data through a Mutual Legal Assistance Treaty with the United States, which involves routing through the US Justice Department, the Washington Post reported.