Google pledges not to use Fitbit data for advertising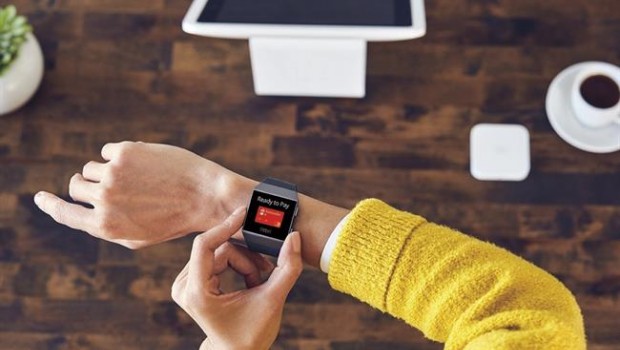 Google pledged to not use users' health data from fitness tracker company Fitbit to help it target ads in a move designed to help it clinch Brussels's approval for the purchase.
Google is hoping to get the green light from the European Union to purchase Fitbit for $2.1bn, the company said on Monday according to Reuters.
The bid, which was announced in November last year, would help Google compete with Apple, Samsung and other smart-watch tracking manufacturers such as Huawei or Xiaomi.
The deal drew heavy criticism from privacy advocates on both sides of the Atlantic. The data privacy promise is the company's move to try to mitigate antitrust concerns.
The company said that it would not use the health data to help target users with its advertising and that its interest in Fitbit regarded solely devices and offering new services to consumers.
"This deal is about devices, not data. We appreciate the opportunity to work with the European Commission on an approach that safeguards consumers' expectations that Fitbit device data won't be used for advertising," Google said in an emailed statement to Reuters.