Google opens Dublin centre to tackle harmful content online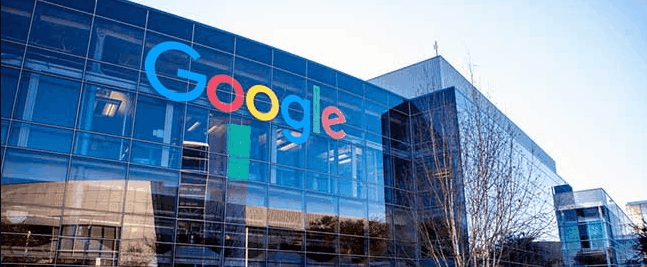 Google announced on Wednesday it has opened a centre to tackle harmful online content.
The Google Safety Engineering Center at Google's European headquarters in Dublin will focus on content responsibility, the company's Director of Trust and Safety Amanda Storey said in a blog post.
"The new Dublin centre will be a regional hub for Google experts working to tackle the spread of illegal and harmful content and a place where we can share this work with policymakers, researchers, and regulators," she said.
It was unclear how many people would be employed at the centre.
According to Reuters, the move was also designed to ease growing regulatory concerns regarding the company's actions against such content.
The spread of illegal and harmful content on the search engine had triggered calls for more regulatory actions from Brussels.
The European Union had been been looking into Google's alleged anti competitive policies in the recent past with a view to protecting smaller rivals and competition in markets.
The new rules were expected to come into force over the next two years.