Google to open Workspace to everyone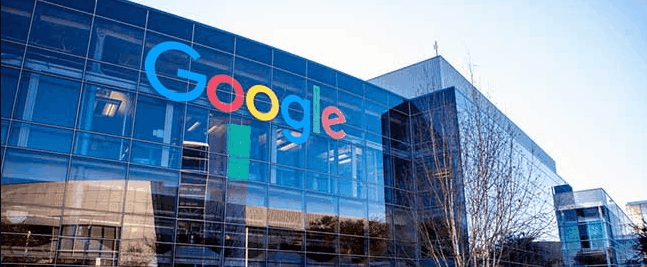 Google announced on Monday that it would be making its Workspace service available to everyone including consumers on free Google accounts.
The service functions similarly to Google productivity apps such as Gmail, Calendar, Drive, Docs, Sheets, Slides, Meet, Chat, etc, but offers deeper integration between the various apps.
There will also be a new paid offering for those individual users who want premium capabilities for their Workspace, although what the price would be was unclear.
The premium capabilities include "smart booking services, professional video meetings and personalized email marketing, with much more on the way.
"Collaboration doesn't stop at the workplace — our products have been optimized for broad participation, sharing and helpfulness since the beginning," said Javier Soltero, VP and GM, Google Workspace.
"Our focus is on delivering consumers, workers, teachers and students alike an equitable approach to collaboration, while still providing flexibility that allows these different subsets of users to take their own approach to communication and collaboration."
On the security side, Google also announced that it will allow users to bring their own encryption keys.
Currently, Google encrypts your data and manages the key for you.