Google to move UK users' accounts outside EU jurisdiction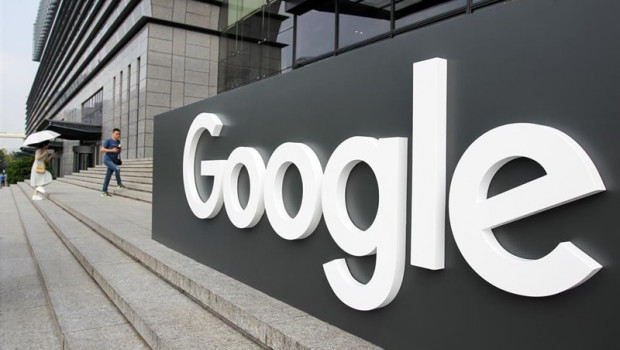 Google is planning to move its British users' accounts out of the jurisdiction of the European Union privacy regulators and set them under US control instead, the company said.
Reuters reported the plans on Wednesday, citing people familiar with them and the company confirmed the reports.
Brexit will therefore leave sensitive personal information of millions with less protection than under the EU wing and within easier reach of British law enforcement. The US has among the weakest privacy protections of any major economy.
Google will require its British users to accept new terms of service including the new jurisdiction, said people close to the plans according to Reuters.
"Nothing about our services or our approach to privacy will change, including how we collect or process data, and how we respond to law enforcement demands for users' information," Google said in an emailed statement. "The protections of the UK GDPR will still apply to these users."
The jurisdiction needs to change because if British Google users have their data kept in Ireland where the EU headquarters is, it would be more difficult for British authorities to recover it in criminal investigations.