Google hires Microsoft's Javier Soltero to head G Suite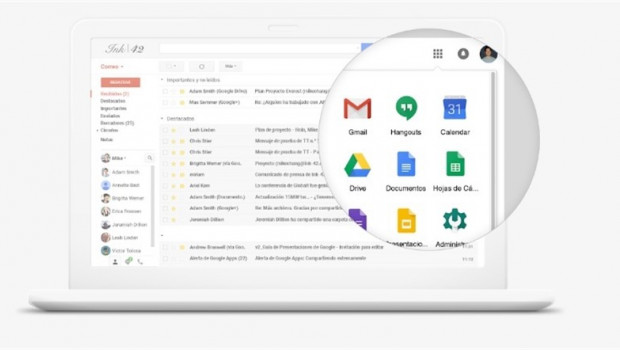 Google has hired Microsoft's former Cortana and Outlook VP, Javier Soltero, to boost productivity in its G Suite unit.
G Suite includes consumer and business tools such as Gmail, Hangouts, Drive, Google Docs and Sheets.
Javier Soltero will oversee Google's G Suite of products, managing Google's productivity and collaboration tools for both enterprise customers and consumers. He will report to Google Cloud CEO Thomas Kurian, Google said.
He tweeted the news on Monday, writing: "The opportunity to work with this team on products that have such a profound impact on the lives of people around the world is a real and rare privilege."
Soltero had joined Microsoft five years before and his LinkedIn profile listed him as vice president of G Suite, starting October 2019.
He took over the Cortana business in March 2018, as Microsoft aimed to transition Cortana to an AI powered assistant within its Microsoft Office applications.
Prior to that, Soltero held senior leadership positions at VMware, after his company Hyperic was acquired.
Prabhakar Raghavan was the former leader of the G Suite arm of the company and was in charge of the productivity bundle, as VP of Google Apps and Google Cloud.
Last summer, Google CEO, Sundar Pichai, announced that G Suite had reached a run rate of $8.0bn in annual revenues, up from the $4.0bn that it reported in early 2018.