Google fires four employees over data-security breach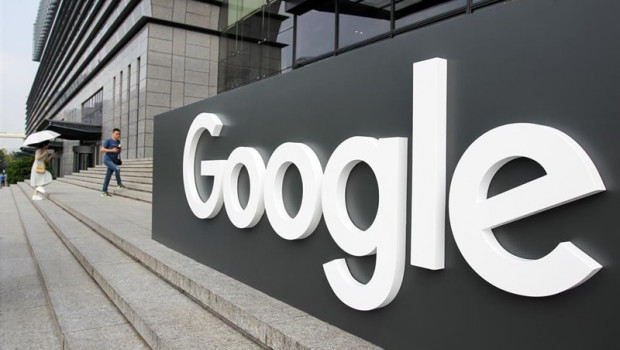 Google sent an email to employees on Monday announcing its decision to fire four employees for allegedly violating its data-security policies.
Google confirmed the contents of the email titled "Securing our data," which was first obtained and reported on by Bloomberg.
The email said the employees had accessed other employees' calendars and shared information about their whereabouts with outside sources.
Google said the four workers who were dismissed had been involved in "systematic searches for other employees' material and work".
"This is not how Google's open culture works or was ever intended to work," the company said in the internal email.
The company declined to comment beyond confirming the contents of the email.
The news comes as Google employees continue to protest over issues including the company's handling of sexual harassment allegations against executives, inadequate action on climate change, pursuit of military contracts, and the potential development of a censored search engine service in China.
On Friday, protesters demanded that Google rehire two employees who were put on administrative leave. On Monday, one of the two employees, Rebecca Rivers, tweeted that she had just been informed that she was being fired.