Google finally acquires Fitbit for $2.1bn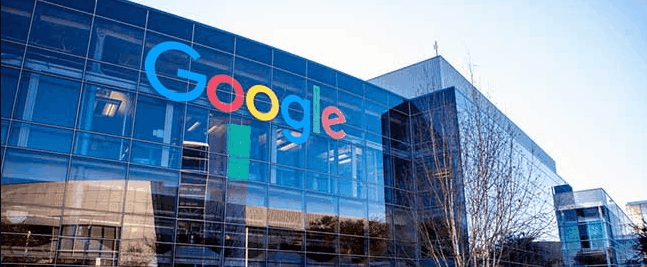 Alphabet 's Google has completed its $2.1bn acquisition of Fitbit, the companies said on Thursday.
The companies got the antitrust approval from the European Union in December to go ahead with the operation. At first, it had generated concerns that Google would have increased market power and people's health data could be used in targeted advertising.
Google agreed to restrictions on how it will use customers' health related data. That included a clause in which Google committed to not using Fitbit data for ads for 10 years — with the Commission reserving the right to extend the restriction by another 10 years.
The communications technology giant also agreed to maintain third-party developer access to Android APIs, in order to maintain some competition.
Google SVP of Devices and Services Rick Osterloh said: "This deal has always been about devices, not data, and we've been clear since the beginning that we will protect Fitbit users' privacy. We worked with global regulators on an approach which safeguards consumers' privacy expectations, including a series of binding commitments that confirm Fitbit users' health and wellness data won't be used for Google ads and this data will be separated from other Google ads data".
Fitbit co-founder and CEO James Park backed the statement and added: "The trust of our users will continue to be paramount, and we will maintain strong data privacy and security protections, giving you control of your data and staying transparent about what we collect and why.
"Google will continue to protect Fitbit users' privacy and has made a series of binding commitments with global regulators, confirming that Fitbit users' health and wellness data won't be used for Google ads and this data will be kept separate from other Google ad data. Google also affirmed it will continue to allow Fitbit users to choose to connect to third party services."