Google expects to roll-out Covid-19 contract tracing app in coming weeks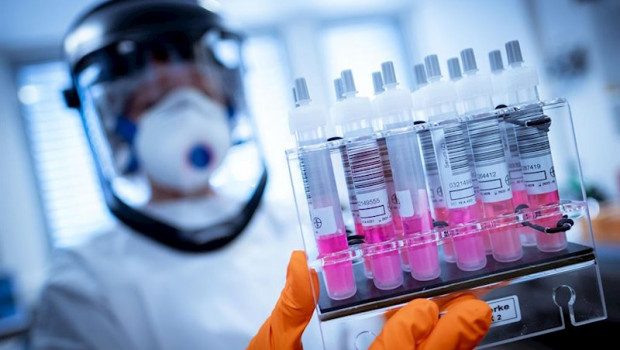 Google expects to roll-out its Covid-19 contact tracing apps in the coming weeks.
Over the weekend, the technology giant said that it was working alongside 20 states and territories in the US on apps that use the Exposure Notification System that it had developed alongside Apple.
Indeed, 16 countries in regions spanning five continents had already created such apps with the help of its ENS, the company said in a statement.
The company expected to cover roughly 45% of the US population in its initial roll-out.
ENS allows either iPhones or cellphones running on the Android operating system to detect when an individual has been in close and prolonged contact with another using Bluettoth signals.
Special efforts had been made since May in conjunction with public health authorities and developers to address the inevitable privacy issues that the new technology had thrown up.
"We'll continue to improve ENS based on feedback, while ensuring that people can trust in the privacy-preserving design of this technology," said Google Vice President of Engineering, Dave Burke.