Google closes London start-up space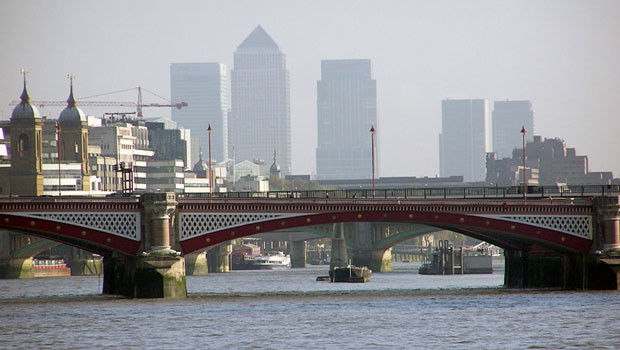 Google announced on Monday that it will permanently close its Campus in East London because of the Covid-19 pandemic.
"We're closing Campus to support start-ups throughout the UK", the company said.
Google claimed that it can still provide support for emerging firms across the country without a physical office.
It added that the UK start-up community "doesn't need access to a single shared physical space as much as it needs access to resources, mentors and programs available at scale, anywhere."
Campus London was opened in 2012 as London's start-up scene began to gain popularity and traction.
A variety of accelerators and start-up programs including Seedcamp, Entrepreneur First, Code First, and Silicon Drinkabout had set up camp at the venue.
What the news might mean for other campuses in Madrid, Sao Paulo, Seoul, Tel Aviv, Tokyo and Warsaw remained unclear.