Google bows to pressure and allows default search engines on Android devices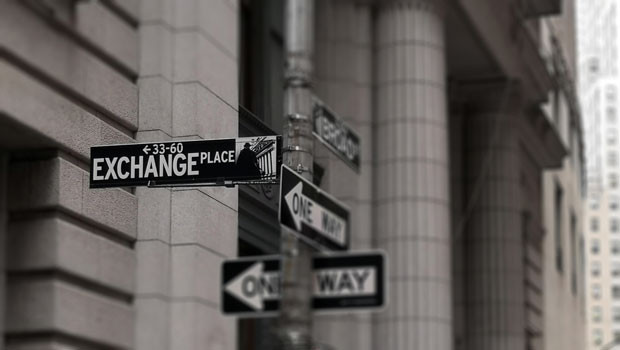 Google has announced it will allow rival search engines to become the users' default option on its Android devices.
"We are now making some final changes to the Choice Screen including making participation free for eligible search providers. We will also be increasing the number of search providers shown on the screen," Oliver Bethell, director at Google, wrote in a blog post on Tuesday.
The changes will come into effect in September, the blog added.
Google said the five most popular eligible search engines, including Google, would be displayed in random order at the top of the screen while up to seven would be shown at the bottom.
The move follows a pledge made to EU antitrust regulators two years ago, with the bloc considering rules to be introduced in 2022 to force big tech to ensure competition.
Google's Android mobile operating system already ran on about four-fifths of the world's smartphones.
Back in 2019, the company said that rivals would be forced to pay via auction to appear on a choice screen of the new Android devices in Europe.
The result was a €4.24bn fine from the European Commission.