Google board allegedly covered-up sexual misconduct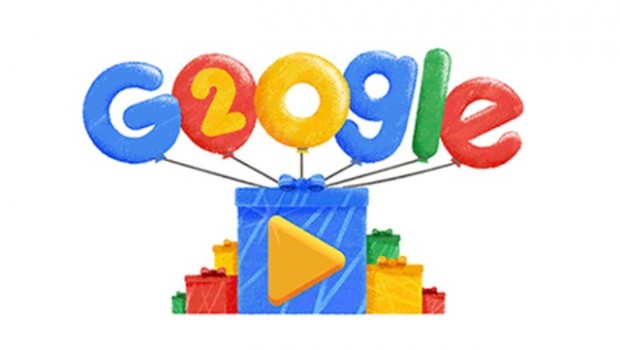 Alphabet directors were accused on Thursday of providing big severance packages to executives in order to help cover up their sexual misconduct.
A lawsuit filed by shareholders on Thursday alleged that Alphabet directors were complicit in behaviour that harmed the company by not reporting their executives' behaviour to authorities.
"The directors' wrongful conduct allowed the illegal conduct to proliferate and continue," the complaint states. "As such, members of Alphabet's board were knowing and direct enablers of the sexual harassment and discrimination."
The suit seeks the return of over $90m from the severance packages paid to two former executives and reforms of Alphabet's corporate governance and share structures.
The allegations focus on the case of Andy Rubin, the creator of the Android software platform. Back in October, a female employee accused the Alphabet executive of forcing her to have sex with him. Despite finding the allegation credible, Google allowed his resignation with a $90m exit package.
Rubin's lawyer Ellen Winick Stross said the lawsuit does not accurately describe Rubin's departure from Google. "Andy left Google voluntarily and, in the severance negotiations there was no mention of a harassment complaint."
In addition to Rubin, the lawsuit cites other sexual misconduct incidents, such as the company's approval of a multi-million dollar exit package for former executive Amit Singhal in 2016 despite accusations against him of sexual harassment.