Google appeals 500m euro fine from French regulator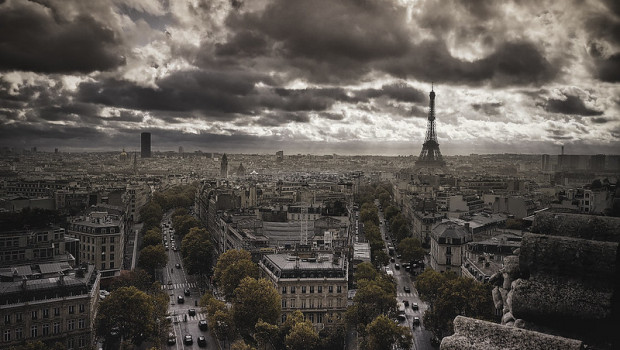 Google lodged a court appeal against the fine imposed by the French Competition Authority roughly two months before.
Nevertheless, the regulator was quick to clarify that the appeal did not block the fine.
On 13 July, the French Competition Authority levied a €500m penalty against Google after the company allegedly failed to comply with its order to conduct talks with third party news providers on how to compensate them for using their news on its platform.
That order also stipulated that any such talks should take place within three months with all publishers who asked for them.
Google was also ordered to prepare proposals to compensate news agencies within two months or face fines of as much as €900,000 each day.