Google shuts down Android data programme over privacy fears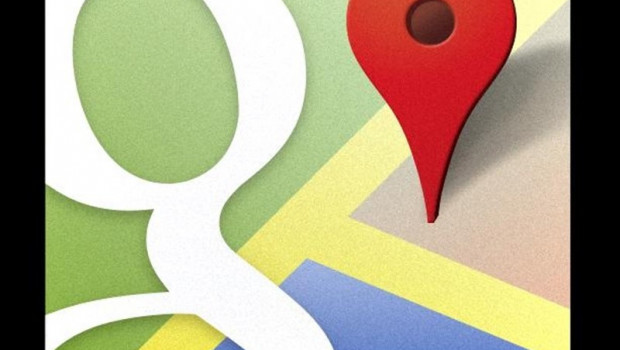 Google has shut down a service for wireless carriers globally that helps them detect weak spots in their network coverage amid concerns over Android users' data privacy, reported Reuters on Monday.
The company decided to halt the service due to concerns that sharing data from users of its Android phone system could attract further scrutiny from both users and regulators.
The main concern for Google was the introduction of the General Data Protection Regulation (GDPR) last year, which bars companies from sharing users' personal data with third parties unless they explicitly consent to it or there is a legitimate business reason to do so.
Google's Android terms and conditions state that it may collect and share network connection quality information, but it does not specifically mention wireless carriers as recipients of the data.
Its Mobile Network Insights free service, launched in March 2017, generated maps showing carriers' signal strengths and the connection speeds that they were delivering in each area, helping carriers and vendors to betrer manage their operations.
The data came from users' devices running on Google's Android operating system (75% of the world's smartphones).
It only used data from those users who had opted into sharing location history and usage and diagnostics with Google and always without linking it to an individual user.
Google shut down the service in April, four people with direct knowledge of the matter told Reuters on Monday.
Google spokeswoman Victoria Keough confirmed the move but declined to elaborate, saying only that changing "product priorities" lay behind the decision.