Google considers cutting production of AI tools for fossil fuel firms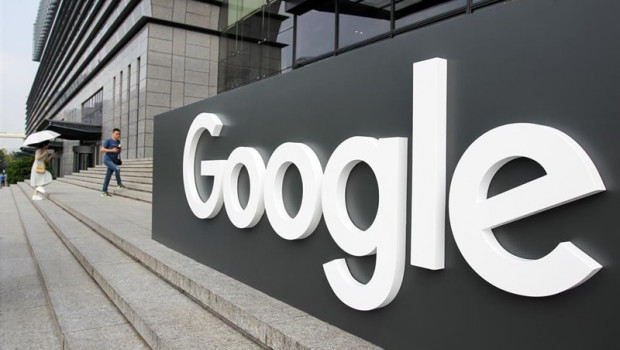 Google pledged to stop making customized AI tools for oil and gas firms in a pledge to help in the fight against climate change.
The pledge comes after a Greenpeace report published on Tuesday highlighted how US tech giants are helping oil and gas firms find fossil fuels around the world.
The report called out Google, Microsoft, and Amazon use AI and warehouse servers to help the likes of Shell, BP, and ExxonMobil to locate and retrieve oil and gas deposits from the earth.
"While Google still has a few legacy contracts with oil and gas firms, we welcome this indication from Google that it will no longer build custom solutions for upstream oil and gas extraction," said Elizabeth Jardim, senior corporate campaigner for Greenpeace USA, according to reports.
Google has been carbon neutral since 2007 by using strategies like buying renewable energy to match its use of non-renewable energy.
Amazon has pledged to be carbon neutral by 2040, while Microsoft has pledged to be carbon negative by 2030.