Goldman Sachs fourth-quarter earnings miss estimates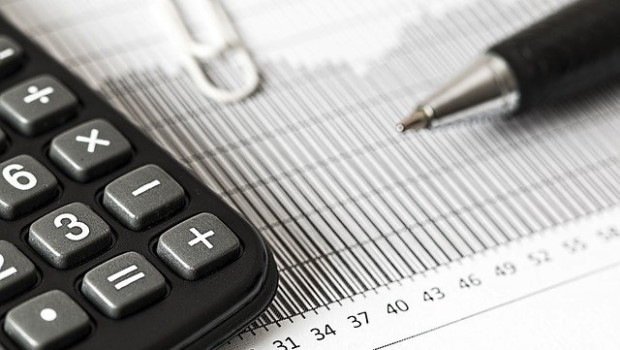 Goldman Sachs shares fell on Tuesday after the bank reported lower-than-expected fourth-quarter earnings.
Earnings per share for the quarter came in at $10.81, down from $12.08 in the fourth quarter of 2020 and missing expectations of $11.76. Net earnings applicable to common shareholders declined to $3.81bn in the fourth quarter from $4.36bn a year earlier.
The drop in earnings was down to weaker trading activity amid less volatile financial markets.
Net revenues came in at $12.64bn, up 8% on the same period a year ago but down 7% from the third quarter. Analysts had been expecting revenues of $12.08bn.
Net revenues in the investment banking division rose 45% from the fourth quarter of 2020 to $3.80bn and were up 3% from the third quarter of 2021. The increase compared with Q4 2020 reflected significantly higher net revenues in financial advisory, underwriting and corporate lending, Goldman said.
Chairman and chief executive David M. Solomon said: "2021 was a record year for Goldman Sachs. The firm's extraordinary performance is a testament to the strength of our client franchise and people.
"Moving forward, our leadership team remains committed to growing Goldman Sachs, diversifying our businesses and delivering strong returns for shareholders."
At 1255 GMT, Goldman shares were down 3.9% in pre-market trade at $366.00.