Goldman and Amazon in talks to begin offering small business loans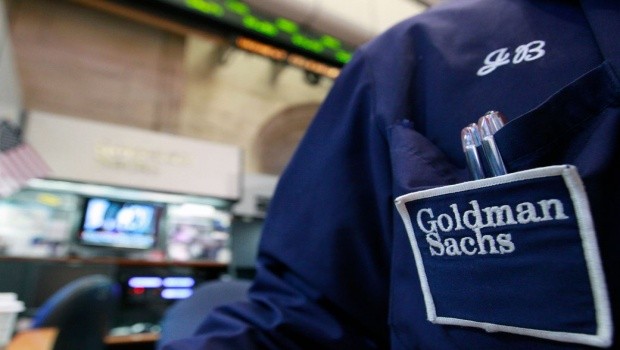 Goldman Sachs is in advanced talks with Amazon to offer small and medium-sized US businesses loans through the retailer's platform.
According to a report from the Financial Times, the project could be operational by March.
Sources told the FT said that Goldman had begun building technology that would allow it to offer loans over the internet giant's platform.
And it was not the first time that the Wall Street giant had turned to Big Tech to break into mainstream areas of financial services, having already announced a credit card partnership with Apple in 2019.
Executives at Goldman described the Apple Card as the "most successful credit card launch ever".
In turn, the retailer would be expanding on a business it had already started to explore. Amazon had outstanding small business loans of more than $863.0m on its own balance sheet at the end of 2019.
Goldman's new consumer ventures accounted for less than 3% of its revenues in 2019, while the cards and consumer loan balances at the end of 2019 were less than 1.0% of its $993.0bn of total assets.