Global banks fail to cut funding for fossil fuel projects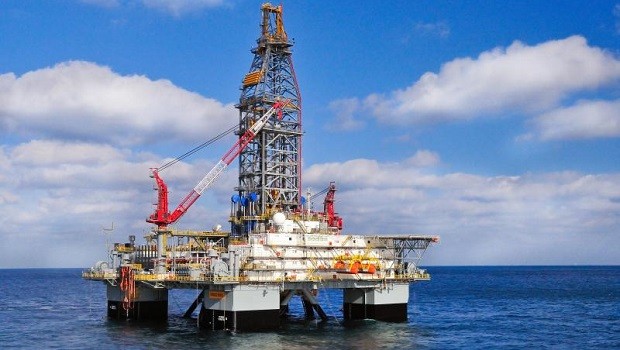 Analysis from 35 top investment banks revealed that over $2.66tn had been invested in fossil fuel projects since the Paris Climate Agreement in 2016.
Out of the top banks, JP Morgan stands out as the one that has invested the most in these kind of projects despite its own economists warning that the climate crisis threatens the survival of humanity in February 2020.
The investment bank had provided over £220bn of financial services to extract oil, gas and coal since 2016.
According to the Guardian, the analysis, which was led by an alliance of US-based environmental groups, said that financing for fossil fuels surged 40% in 2019.
Over the last 12 months, many investment banks had announced restrictions on financing coal, Arctic oil and gas, and tar sands extraction.
Yet the report warns that the banks are not aligned with the Paris Agreement.
Aside from JP Morgan, US banks Wells Fargo, Citi and Bank of America are also at the top of the table when it comes to financing fossil fuels, accounting for nearly a third of the £2.2tn of financial services.
Barclays was the top European financier of fossil fuels in the last four years, the figures show. Shareholders filed a resolution to be voted in May that aims to phase out lending to such projects.
Alison Kirsch, a researcher at Rainforest Action Network who led the analysis, said: "The data reveal that global banks are not only ramping up financing of fossil fuels overall, but are also increasing funding for the companies most responsible for fossil fuel expansion."
Kirsch said: "This makes it crystal clear that banks are failing miserably when it comes to responding to the urgency of the climate crisis. As the toll of death and destruction from unprecedented floods, droughts, fires and storms grows, it is unconscionable and outrageous for banks to be approving new loans and raising capital for the companies that are pushing hardest to increase carbon emissions."
According to the Guardian, JPMorgan Chase said the commitments it announced last month "reflect our ongoing efforts to help address climate change and promote more sustainable development".
It added: "This includes financing to support climate action and the United Nations Sustainable Development Goals, backing market-based policy solutions to reduce carbon emissions, expanding restrictions on financing for coal mining and coal-fired power, and prohibiting project financing for new oil and gas development in the Arctic."
A Barclays spokesperson said: "We are working hard to help tackle climate change including facilitating £34.8bn of social and environmental financing last year. We continue to engage with ShareAction and other stakeholders on how we can make further progress."