Gilead Sciences to test inhaled version of Covid-19 treatment, Remdesivir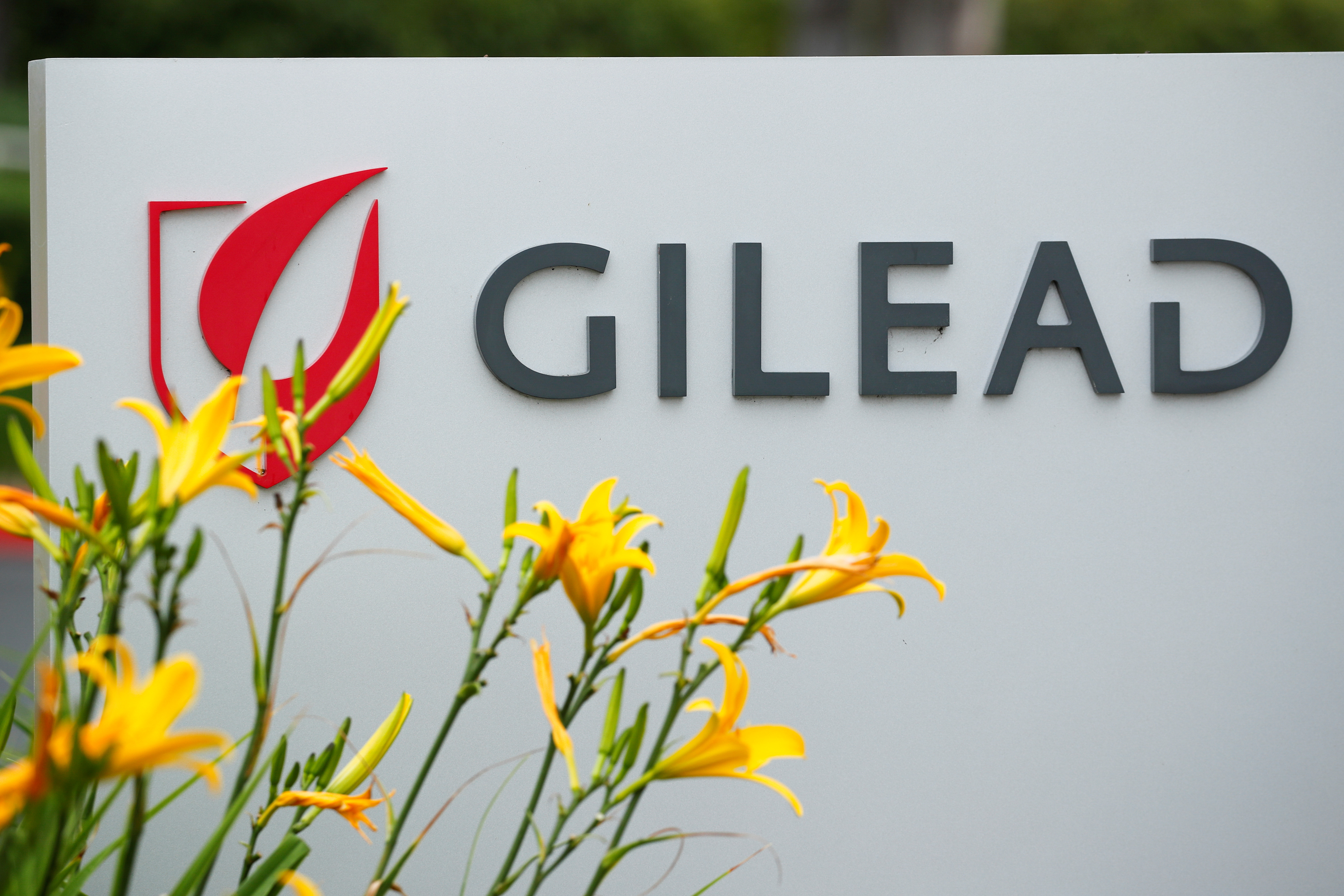 US biotechnology giant Gilead Sciences will start testing an inhaled version of its treatment for Covid-19, Remdesivir, in August.
Company's boss, Daniel O'Day, said in an open letter that "could have significant implications in helping to stem the tide of the pandemic,"
The company's anti-viral drug was the first treatment that was found to be effective against Covid-19, the illness caused by the novel coronavirus.
If it can be delivered via a nebuliser instead of through an intarvenous infusion, that might enable its use by patients outside of a hospital setting and at earlier stages in the illness's progression, with the latter potentially bolstering its effectiveness.
A clinical trial conducted by the US National Institutes of Health had already demonstrated Remdesivir's usefulness in shortening the recovery of some patients.
The August trial will focus on determining whether the drug is safe to use and tolerable by patients.
Gilead will also attempt IV infusions in other settings aside from hospitals, like at nursing homes, with the aim of avoiding the need for hospitalisation.
Combining the antiviral with other therapies will also be studied.
"We have been keen to explore how Remdesivir might work when combined with anti-inflammatory agents, particularly in the most severely ill patients," O'Day wrote.
America's is already conducting one such study with the anti-inflammatory arthritis drug known as baricitinib, which is made by Eli Lilly.
The biotechnology company expects to have over 2.0m treatment courses available by the end of 2020 with plans for commercial output expected by many on Wall Street in the next few weeks.