Germany approves Lufthansa stabilization package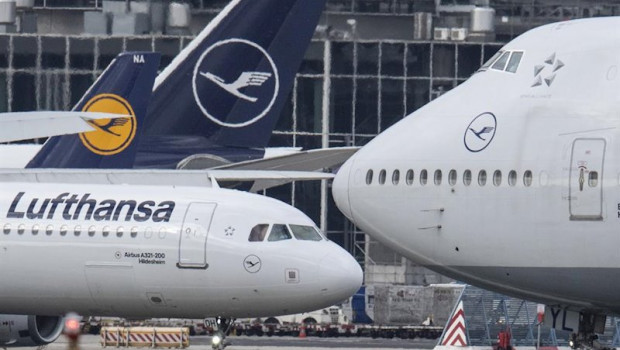 Germany's new Economic Stabilization Fund (WSF) approved a €9bn stabilization package for air carrier Lufthansa on Monday.
The news comes as the travel industry including airlines are harshly hit by the lockdown measures imposed due to the coronavirus pandemic. With extreme fall in demand, airlines such as Lufthansa have been struggling to stay afloat and have had to ask for their governments for support.
The company said that the Executive Board supports the package and added that the bailout still needed consent from shareholders as well as the European Commission.
The bailout entails an equity injection by the government, which will take a 20% stake by buying new shares at the nominal value of €2.56 apiece or for a total of about €300m.
The government will also make a capital contribution of €5.7bn in the form of a silent stake, unlimited in duration and that could be terminated by the company on a quarterly basis.
The stabilization measures are supplemented by a syndicated credit facility of up to €3bn with the participation of German state bank KfW and private banks with a term of three years said Reuters on Monday.