German payments processor Wirecard files for insolvency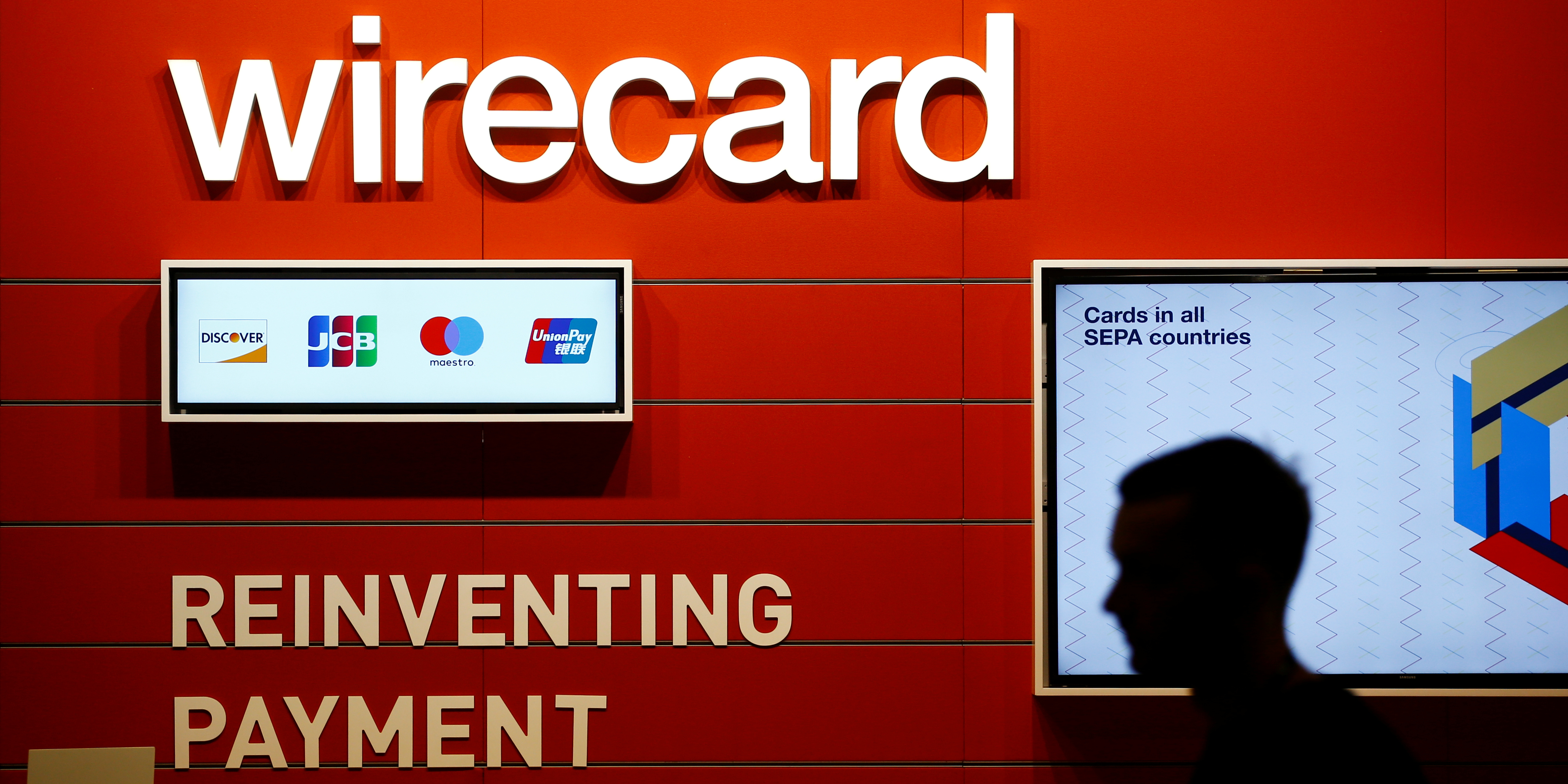 German payments processor Wirecard said on Thursday that it was filing an application with the district court of Munich to open insolvency proceedings after announcing a €1.9bn hole in its accounts last week.
The company said in a very brief statement that it was opening the proceedings due to "due to impending insolvency and over-indebtedness".
Wirecard is also considering whether the insolvency proceedings should apply to its subsidiaries.
The company said last week that its auditor, Ernst & Young, could not find €1.9bn of bank deposits and that fraud may have occurred. A day later, chief executive Markus Braun resigned after saying in a video message that he believed the company had been the victim of a "fraud of considerable proportions".
Braun was later arrested in Munich on suspicion of false accounting and released after posting bail of €5m.
Earlier this week, Wirecard said the €1.9bn missing from its accounts - meant to be held in escrow accounts at Asian banks - likely does not exist.
The accounting irregularities at Wirecard were first reported by the Financial Times last year.
The shares were suspended from trading on the Frankfurt Stock Exchange before the announcement but tanked once trading resumed, trading down a whopping 68% to €3.88 at 1105 BST.