German government set to take 30pc stake in Uniper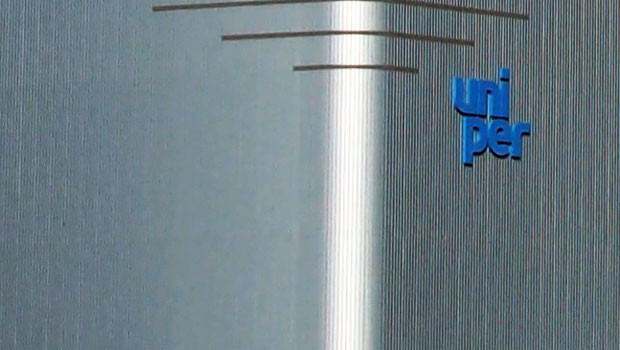 Further details on the rescue plan for German energy firm Uniper were unveiled on Wednesday, with the federal government set to take a stake of 30% in the company.
According to Reuters, the company would also be allowed to pass on some of its rising costs to customers, with the plan set to be finalised as early as this week.
It also reported plans for Uniper's credit line with the state-owned bank KfW to be quadrupled to €8bn.
"To cover the accumulated losses, a combination of a capital increase with a target federal investment of 30% in Uniper and additional hybrid equity is planned," Reuters quoted a document from Berlin's economic ministry as saying.
Uniper has been struggling to keep its head above water in the economic fallout of Russia's invasion of Ukraine, which has seen natural gas prices surge in Europe, with Germany particularly reliant on fuel from the east.
Uniper was spun off from E.ON in 2016, and is owned by Fortum - itself owned by the Finnish state.
Reporting by Josh White at Sharecast.com.