German court charges six Volkswagen executives with fraud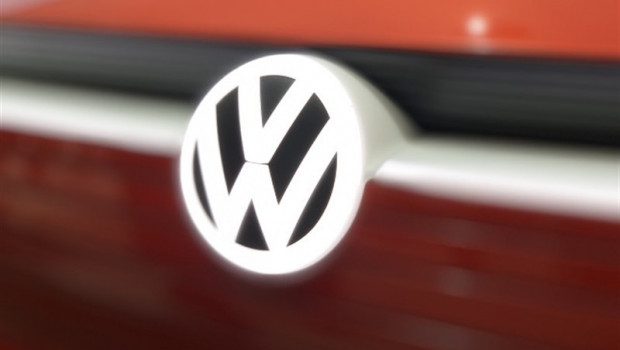 Germany has charged six top executives at Volkswagen with fraud after being accused of "deliberately misleading" authorities and customers.
The accusations came in the wake of the 2015 diesel emissions scandal in which Volkswagen failed to disclose the existence of cheat devices that would not register the real CO2 emissions generated by a car.
In September of that year, the German car-making giant said that 11.0m cars worldwide, including almost 1.2m in the UK, were affected.
Vehicles in Germany were also wrongly exempted from road tax, the prosecutors added.
The indictment did not name the accused and said three of the managers had been charged "knowingly and willingly participated in the development, refinement and improvement of manipulation software."
Last year, similar charges were brought against the carmakers' former chief executive, Martin Winterkorn, and four other VW managers. Investigations into 32 other defendants were continuing.
The company was also trying to negotiate a possible settlement in a group action lawsuit, brought by more than 400,000 VW customers in Germany.