German class action gets underway against Volkswagen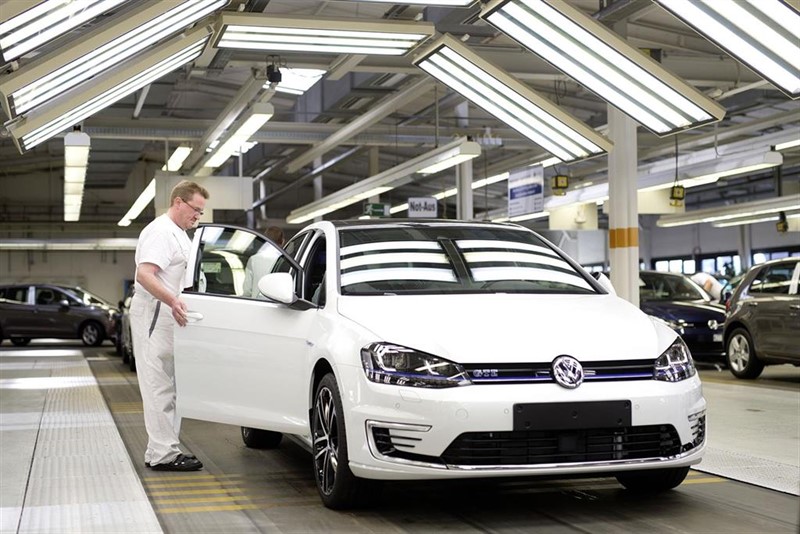 A lawsuit involving around 470,000 owners of Volkswagen cars has got underway in Germany.
The car owners are suing the German automobile manufacturer over the 2015 emissions scandal, when it emerged that Volkswagen had deliberately cheated European Union emissions tests for diesel vehicles.
The plaintiffs believe they are owned compensation for buying cars based on misleading data.
The trial is being held at the Higher Regional Court in Braunschweig, near Volkswagen's headquarters, and could potentially last for years. According to the BBC, it will initially rule on various points of law before allowing plaintiffs to file for compensation if they are successful.
The scandal has cost Volkswagen around $30bn so far in combined compensation, fines and refits. Criminal charges have also been brought against three current and former executives of Volkswagen, including current chief executive Herbert Diess and chairman Hans Dieter Potsch. The company has stated it will "unreservedly stand by" Diess and Potsch.
Volkswagen told the judge on Monday it would not settle the latest lawsuit as it did not believe it had a case to answer. "The vehicles are driven by hundreds of thousands of customers every day, which is why we believe there is no damage and therefore no cause for complaint," Reuters quoted Volkswagen as stating.
The German consumer rights firm VZBV is representing the car owners.