Gawker Media files for bankruptcy after 'Hulk Hogan' victory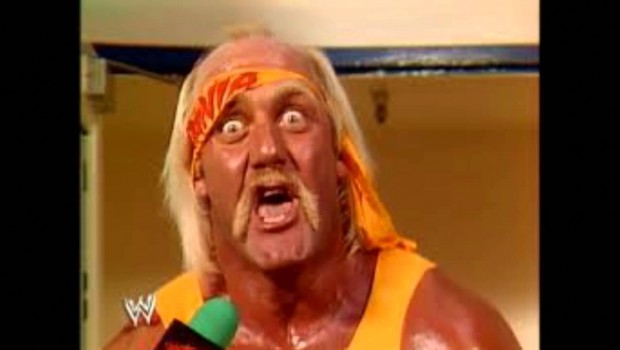 Gawker Media has filed for Chapter 11 bankruptcy protection today in the wake of a US court ordering it to pay $140m to former pro wrestler 'Hulk Hogan' over publication of a sex tape.
The embattled publisher planned to put itself up for sale.
Billionaire investor Peter Thiel, an early backer of Facebook, had bankrolled Hogan's lawsuit, Reuters reported. Thiel was a co-founder of PayPal.
Hogan -- real name Terry Bollea -- was listed as the largest creditor in Gawker's bankruptcy filing.
The news agency also reported that media company Ziff Davis has entered into an agreement to buy Gawker in a bankruptcy auction for a little less than $100m, citing sources.

In the filing, Gawker said its assets were estimated to be worth $50m-$100m, whereas its liabilities totted up to $100m-$500m.