GameStop's stonking run collapses retail trading platforms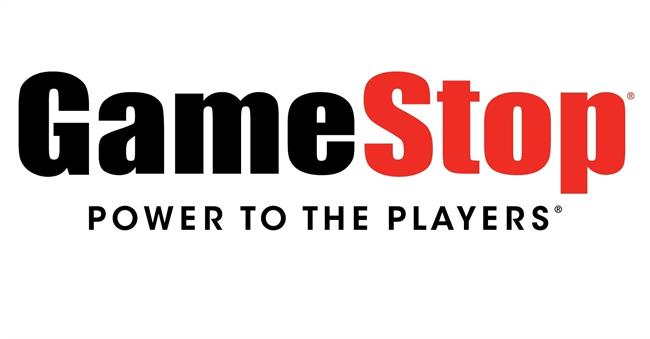 GameStop shares continued their recent surge in the middle of the week catapulted higher by continued market speculation.
Coinciding with the market frenzy, the night before the world's richest man, Elon Musk, the eclectic billionaire owner of Tesla, had 'tweeted' "Gamestonk!!".
Fast-forward to Wednesday and stock in the US video game retailing company was trading 139.5% higher at $354.41 as of 1713 GMT, for a market capitalisation of approximately $25bn.
Fortunately, wrote Bloomberg's Matt Levine, Musk waited until after the close of trading in New York to do so - although he may regret having waited.
"I am surprised he waited until after the market closed," Levine said.
"A younger and more adventurous Elon Musk—the Elon Musk of 2018—would already have announced his plans to take GameStop private. By next week he won't be able to afford it."
The day before, GameStop shares had registered the highest trading volume on the planet, Bloomberg also reported, and over the preceding two weeks had run up by well over 600% in value.
Such was the demand on Wednesday that US brokers Charles Schwab was hit by service disruptions, with some reports pointing to the same at Robinhood Markets, Morgan Stanley's ETrade and Fidelity.
Other heavily-shorted stocks such as AMC Entertainment were apparently also being targeted, with shares of AMC 181.49% higher as of 1731 GMT to $13.96.
Reports indicated that America's Securities and Exchange Commission was looking into allegations of market manipulation via online chatrooms.