Fully vaccinated people do not yet require a booster vaccine shot, FDA and CDC say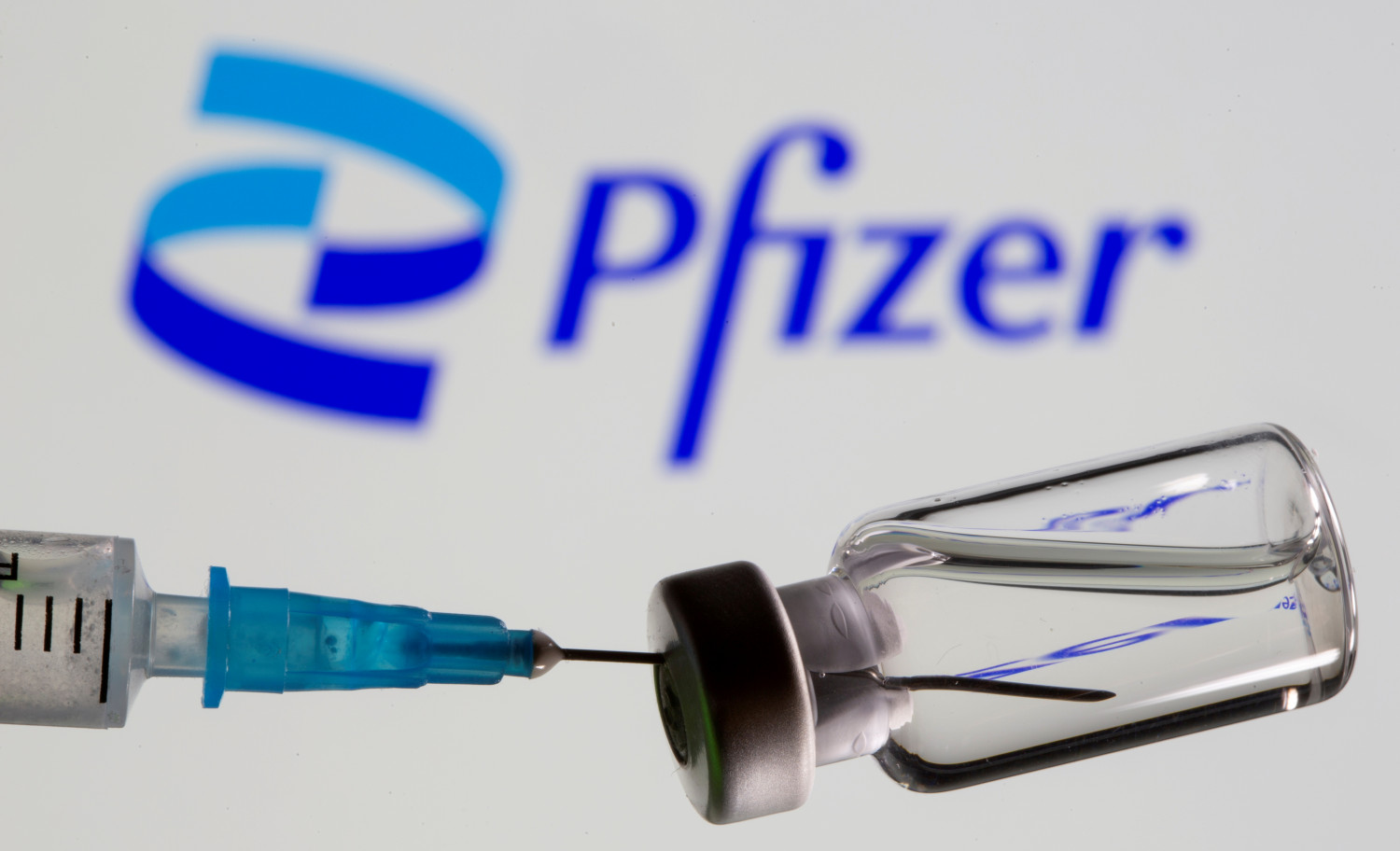 People that are fully vaccinated with Pfizer's Covid-19 vaccine do not yet require a so-called 'booster', America's top drug and health officials said.
Overnight, the Food and Drug Administration and the Centers for Disease Control and Prevention said: People who are fully vaccinated are protected from severe disease and death, including from the variants currently circulating in the country such as Delta."
In what some market commentary labelled as an atypical announcement, the FDA and CDC added: "Americans who have been fully vaccinated do not need a booster shot at this time. FDA, CDC, and [the National Institutes of Health] are engaged in a science-based, rigorous process to consider whether or when a booster might be necessary.
"We continue to review any new data as it becomes available and will keep the public informed. We are prepared for booster doses if and when the science demonstrates that they are needed."
Also overnight, Pfizer and BioNTech had unveiled what they termed promising early results around the safety and efficacy of a booster shot.
That announcement followed the release of real world data earlier in the week from Israel, which appeared to show that the vaccine loses some efficacy in preventing infection and symptomatic disease, although protection against serious illness remained "high".
The two companies therefore said that then when enough data was available they would file a submission for approval with the FDA.
Worth noting, some believe that preventing even mild illness can be useful in preventing the risk of new variants appearing.