Fourth-quarter earnings dip at General Electric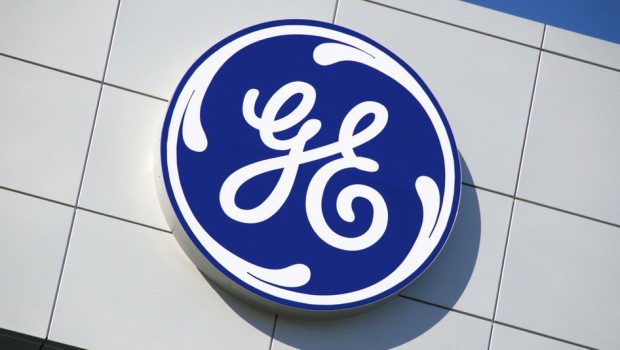 General Electric saw earnings dip in the fourth quarter, the industrial giant reported on Tuesday, sending its shares sharply lower as trading got under way.
The US conglomerate, which announced last year plans to break itself up into three listed companies, reported a 3% slide in earnings in the three months to 31 December, to $20.3bn. Analysts had been expecting earnings to come in closer to $21.5bn.
As at 1445 GMT, shares in GE were down 6% in New York.
The aviation business reported a 4% improvement in revenues, to $6.1bn, but healthcare eased 4% to $4.6bn, which GE attributed to industry-wide supply shortages. Revenues in renewable energy declined 6% to $4.2bn, and by 13% in power to $4.7bn. Renewable energy and power are scheduled to be combined with another division, GE Digital, before being spun out.
Overall, the net loss for the quarter was $3.9bn, or $3.55 a share, compared to net income of $2.4bn or $2.20 a share a year previously.
Lawrence Culp, chief executive, said 2021 had been notable for "significant strategic, operational and financial progress".
"We delivered solid margin, EPS and free cash flow performance, exceeding outlook.
"We're seeing real momentum and opportunities for sustainable profitable growth from near-term improvements in GE's businesses, especially as aviation recovers and our end-markets strengthen. As we lay the groundwork to create three independent companies focused on critical global needs, we're encouraged by the support from our customers, employees and investors. We are confident that our businesses will deliver long-term growth and value."
Looking to the current year, GE said it expected to return to revenue growth in 2022, with organic revenues likely to grow in the "high single-digit range". Adjusted EPS is forecast come in between $2.80 and $3.50.
Culp announced plans to slash debt and break up the 129-year-old firm in November. Healthcare is set to be spun out in 2023, following by energy, leaving GE as a pure play aviation specialist.
As at 31 December, GE had around $35bn of debt.