Fisker to debut on Wall Street in $2.9bn deal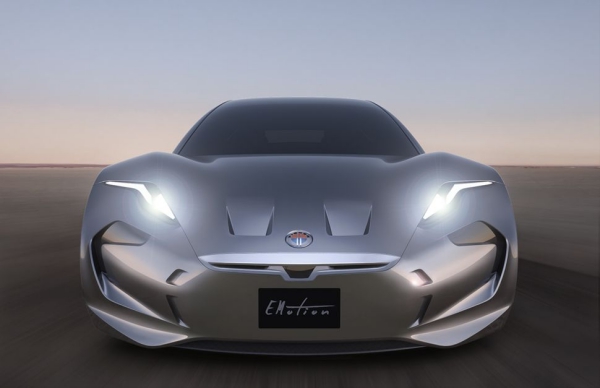 Electric car maker Fisker is to list on the New York Stock Exchange through a $2.9bn deal with Spartan Energy Aquisition, it was announced on Monday.
The Los Angeles-based firm has agreed to merge with the listed special purpose acquisition entity, which is backed by private equity firm Apollo Global Management.
The deal will provide Fisker with gross proceeds of more than $1bn, including $500m from new and existing investors such as BlackRock. The money will be used to bring the company's first vehicle – the Fisker Ocean electric SUV – to market in late 2022.
Founder and chief executive Henrik Fisker, a former designer at luxury car brand Aston-Martin, said: "Today, the realisation of the world's first digital car company took another step forward.
"We are expected to partner with Apollo, a world-class financial institution who brings deep industry expertise [and] extensive global relationships."
Geoffrey Strong, chief executive of Spartan and a senior partner of Apollo, said: "Henrik has an unparalleled and world-renowned design track record and is supported by an expert management team.
"The right team, combined with deep financial resources provided by this transaction, further position the company to succeed in a rapidly growth industry."
The proposed transaction is expected to complete in the further quarter, subject to approval by Spartan's shareholders.