Federal court dismisses complaint against Facebook seeking to split firm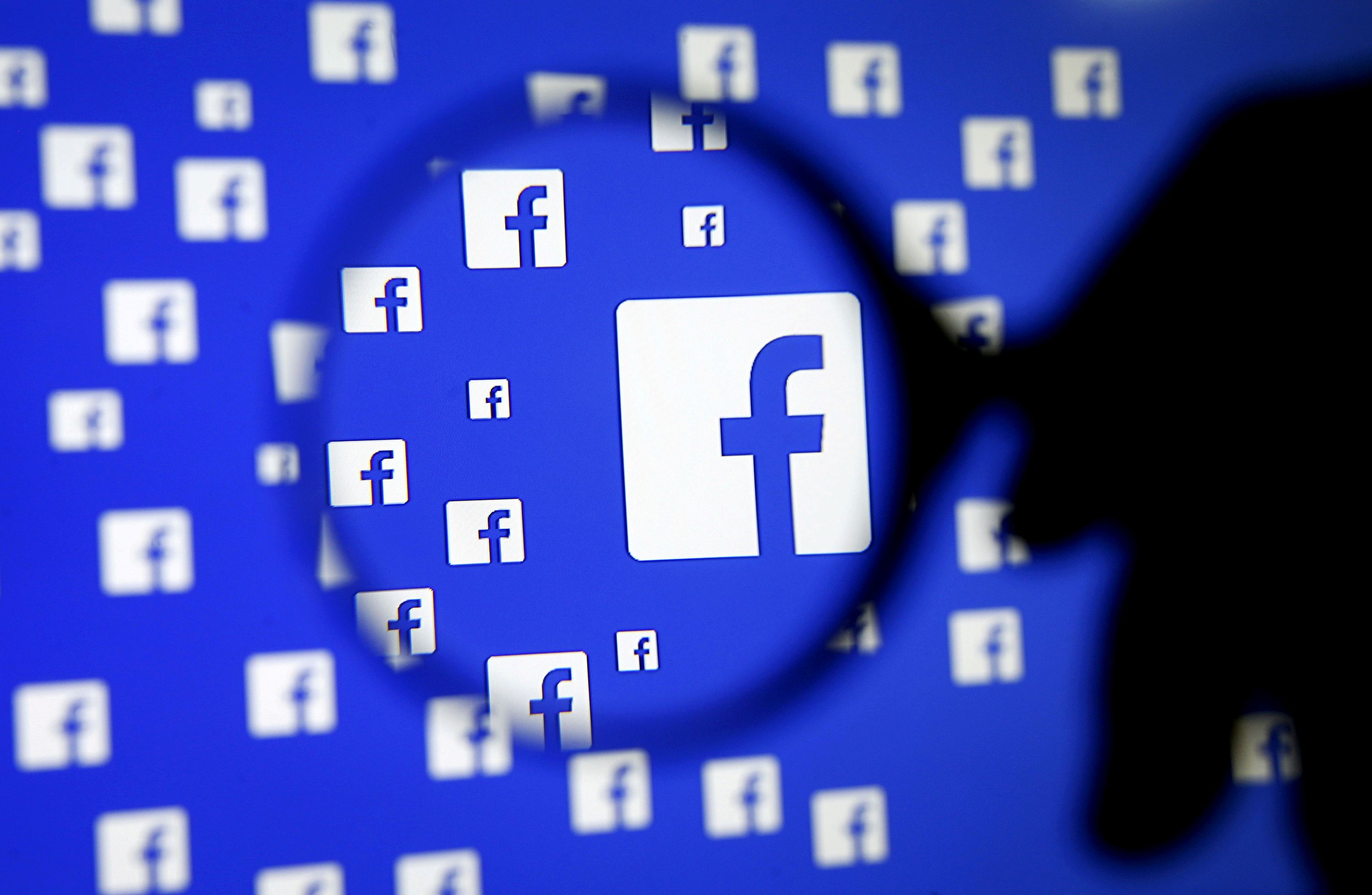 A US federal court dismissed the Federal Trade Commission's antitrust complaint against Facebook that sought to split the company, on grounds that the agency had failed to provide evidence for its claim that the social media giant holds a monopoly in social networking.
In an opinion published Monday afternoon, Judge James Boasberg of the US District Court for the District of Columbia held that the FTC "failed to plead enough facts to plausibly establish [...] that Facebook has monopoly power in the market for Personal Social Networking Services."
"These allegations – which do not even provide an estimated actual figure or range for Facebook's market share at any point over the past 10 years – ultimately fall short of plausibly establishing that Facebook holds market power," he added.
Boasberg said that the legal lawsuit had failed to prove that Facebook holds a "60%-plus" share of the social media market.
The FTC filed the lawsuit in December 2020 on claims that the social media giant had violated the nation's anti-monopoly rules by acquiring platforms such as Instagram that it perceived as threats to its dominance.
The agency had called for the company to be broken up. Monday's ruling came close on the heels of new rules being enacted that empower the FTC and the Justice Department to break up Big Tech companies such as Amazon, Apple, Facebook and Google.
In response to the news, Facebook stock rose over 4% on Monday pushing its market value to over $1trn.
"We are pleased that today's decisions recognize the defects in the government complaints filed against Facebook," the company said in a statement. "We compete fairly every day to earn people's time and attention and will continue to deliver great products for the people and businesses that use our services."