FDA warns against reducing Covid-19 vaccine doses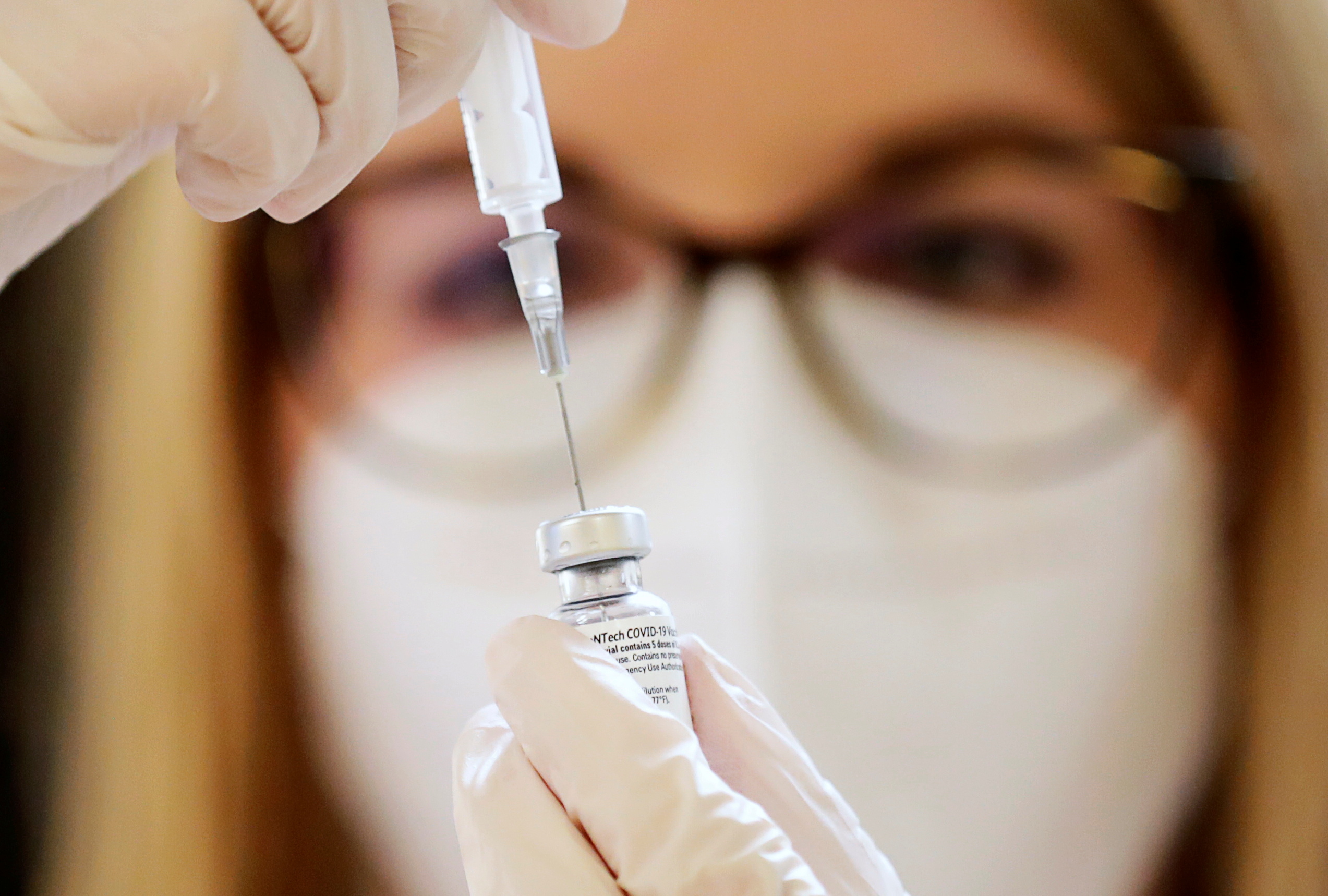 Reducing the dosage of currently approved Covid-19 vaccines could pose a public health risk, the Food and Drug Administration said.
The warning from America's top health regulator followed remarks from public health officials in Berlin and Washington about possibly reducing dosages in order to inoculate more people.
According to the FDA, based on current data such suggestions were premature and posed a "significant" risk.
Late stage clinical trial results from Pfizer/BioNTech and Moderna had mostly been performed with two shots at precise doses and at specific intervals.
Some patients in the trials were given doses at different intervals but they had not been tracked for long enough to reach any definitive conclusions regarding either the immune response nor its duration after just one shot.
Therefore, shifting to just one shot or reducing dosages could mean that people would not be able to know whether or not they had acquired sufficient immunity.