FDA grants EUA for Eli Lilly treatment in conjunction with Remdesivir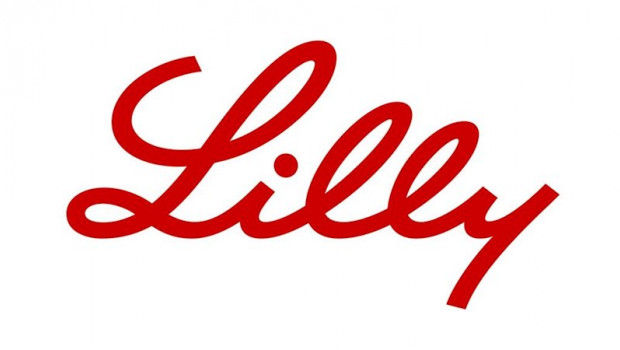 The Food and Drug Administration has granted Emergency Use Approval for baricitinib, a treatment for Covid-19 developed jointly by Eli Lilly and Incyte, in combination with Gilead Sciences's remdesivir.
EUA has been granted for use in adult and pediatric patients who require supplemental oxygen, invasive mechanical ventilation or extracorporeal membrane oxygenation.
In the case of Eli Lilly, it marked the second EUA obtained from the same drug regulator for one of its Covid-19 treatments.
On 9 November, the FDA granted EUA for Eli's neutralising antibody treatment for Covid-19 in high-risk non-hospitalised patients.
A clinical trial to determine baricitinib's efficacy and safety as a treatment for COVID-19 was ongoing.
As of 1422 GMT, shares of Eli Lilly were little changed, advancing 0.27% to $143.8, alongside a 0.69% gain for Incyte to $82.25.