FCC rejects ZTE petition to lift 'national security threat' designation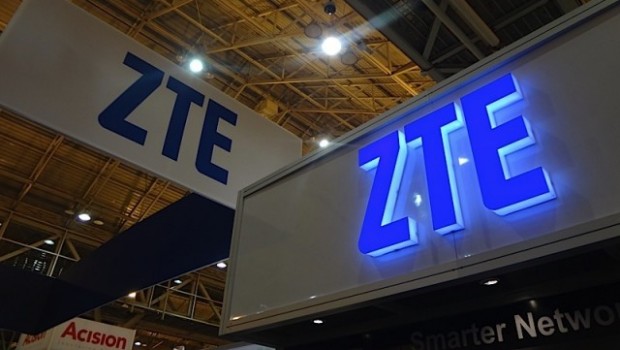 The Federal Communications Commission rejected Chinese company ZTE's petition to remove its designation as a "national security threat."
The designation means that American companies will continue to be banned from using the FCC's $8.3bn Universal Service Fund to purchase equipment and services from ZTE .
ZTE has been barred since 30 June alongside with Chinese tech giant Huawei as there were concerns that both companies have close ties with the Chinese government and could be spying for the Communist Party.
The Universal Service Fund includes subsidies to build telecommunication infrastructure across the United States. Many small carriers that apply for funds rely on Huawei and ZTE.
The FCC estimated in September that replacing Huawei and ZTE equipment would cost more than $1.8bn
According to TechCrunch, the FCC will vote on rules to implement the reimbursement program at its next Open Meeting, scheduled to take place on December 10.