Fashion giant Inditex reports strong rise in H1 profits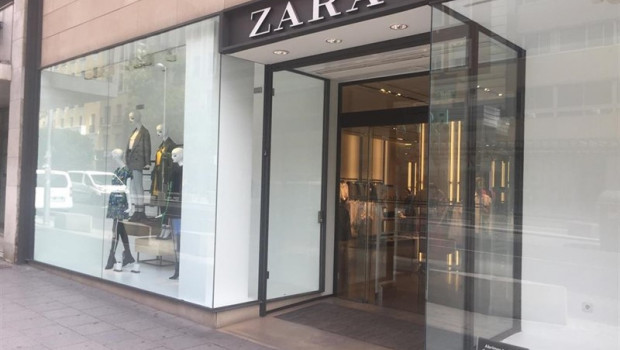 Fashion retail giant Inditex reported a 10% rise in first half net profit to €1.5bn on Wednesday as a warm European summer helped to lift sales.
Sales for the six months rose 7% to €12.6bn. Inditex, which also owns brands Massimo Dutti and Bershka, reiterated its full-year sales growth forecast of 4% - 6%.
First-half gross margin, a measure of profitability, was up 12 basis points, prompting some analysts to estimate margins actually fell in the second quarter. Zara owner Inditex does not break out second quarter profit margins.
Inditex said the first-half gross margin was stable and in line with forecasts, adding that it would continue with global expansion of its integrated online store and sale model.
Zara has launched online services in Brazil , Saudi Arabia, United Arab Emirates, Lebanon, Egypt, Morocco, Indonesia, Serbia and Israel with plans to expand into South Africa, Colombia, the Philippines and Ukraine.