Facebook virtual reality ad partner abandons project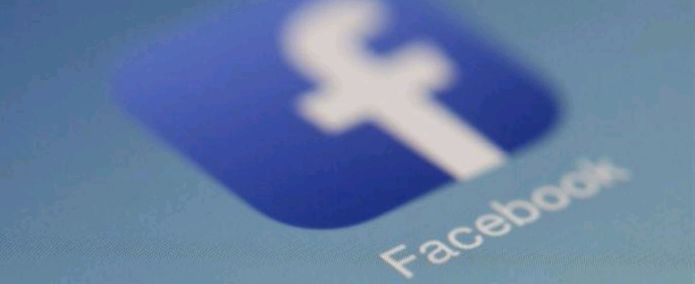 Facebook's first partner for advertising in its virtual reality headset, Blaston, has pulled out of the initiative less than a week after it was announced.
The decision, which was taken on Monday, followed a backlash from the gaming community.
"After listening to player feedback, we realize that Blaston isn't the best fit for this type of advertising test. Therefore, we no longer plan to implement the test," it said on Twitter.
A number of users had posted one-star reviews of Blaston in protest to its partnership with Facebook with claims that paid-for games should not bombard users with ads.
Facebook announced on 16 June that it planned to start testing advertising in Oculus, its popular virtual reality gaming headset, with commercials running in the shooting game Blaston and "a couple other developers".
Facebook did not respond to a request for comment on the decision.
This is a setback for Facebook, who is taking on Apple and Snap in a bid to build the next-generation computing platform first. All three companies are also racing to build augmented reality glasses.
Also during the previous week, Facebook chief executive Mark Zuckerberg said the company now had 10,000 people working across both virtual and augmented reality.
"We're investing billions and billions and billions of dollars to build something that we think will contribute to a compelling future five to 10 years from now," he said.