Facebook to shift to permanent remote work force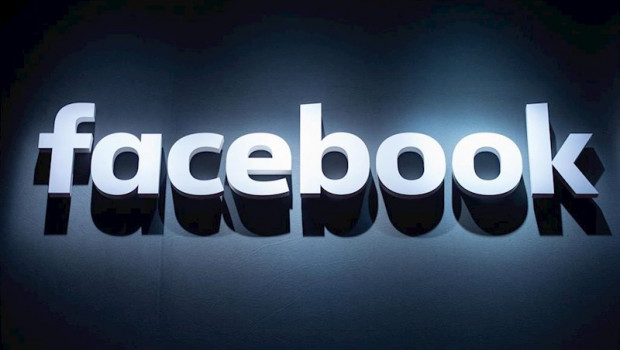 Facebook is planning to shift to a more remote workforce in a similar move to what's being considered by many tech groups as a result of the ongoing pandemic.
Chief executive Mark Zuckerberg told staff via a livestream on Thursday that the social media network company was "aggressively opening up remote hiring" and estimated that half of its staff could work remotely in the next five to 10 years.
The plan to work remotely indefinitely will be offered to experienced and high-performing staff in the US who had approval from their managers.
It will also be available to certain new hires starting from July 1.
He also said that the company would be sharing the plans externally in case it was "helpful to other organisations thinking about what the future of work looks like", he said.
"We're going to be the most forward-leaning company on remote work at our scale. I'm . . . very excited about the potential to spread economic opportunity around the country more, and over the long term potentially even around the world," Zuckerberg added.
Facebook said that for those who do return to the office, life will be different as it plans to reopen offices starting July but only at 25% capacity in order to respect social-distancing guidelines.
Staff will be required to wear masks at work and undergo temperature checks, according to a report by Bloomberg.