Facebook to offer payment in return for users' voice recordings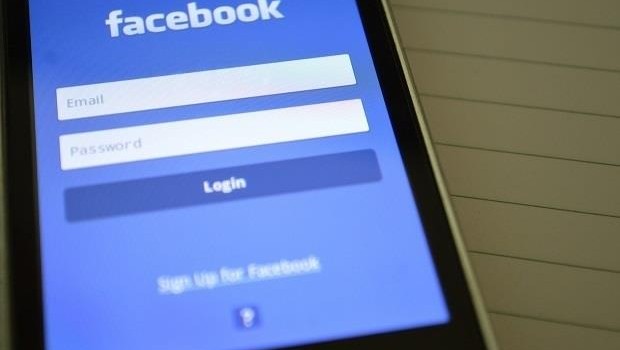 Facebook is offering paying its users in exchange for personal information such as voice recordings in a move to directly compensate people for data harvesting.
According to the Financial Times, the recordings will help to train the speech recognition system that powers Facebook's Portal devices.
The offer comes after companies such as Facebook, Amazon, Apple and Google faced criticism last year when it was revealed they harvested users' voice recordings and sent them to human moderators, without consent.
Facebook's Viewpoints app, this week began to invite users in the US to say "Hey Portal" and the names of up to 10 friends. If the users goes through the recording process five times it would earn him or her points that can be converted into $5.
The social platform said this week that its latest Viewpoints feature was designed to "improve speech understanding", by training machine-learning algorithms.
"Participants record phrases within the app, which helps us improve name pronunciation recognition in our products to better serve the people that use them," a Facebook spokesperson said.
Critics of internet companies' data access such as the UK's Competition and Markets Authority have campaigned that consumers were not being appropriately remunerated for handing over vast amounts of their most intimate details.