Facebook could face record fine over privacy violations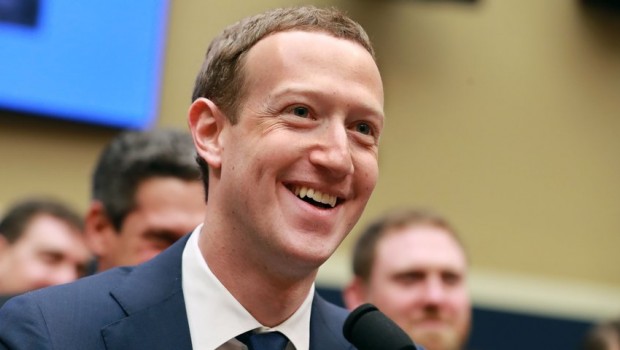 Facebook is reportedly negotiating a settlement with the US Federal Trade Commission over the data breach on 87m of its users that could result in a record fine on the social media company.
Last April, the company's chief executive Mark Zuckerberg admitted that 87m accounts were affected by the Cambridge Analytica data breach and that "malicious actors" were thought likely to have scraped email addresses and telephone numbers of "most" of its 2bn users.
According to The Washington Post two unnamed sources said on Thursday that both sides were negotiating a possible multi-billion dollar fine.
The fine would be the first in the US since the Cambridge Analytica scandal came to light last March where it was revealed that Facebook shared its user's data with third parties.
According to the FTC both incidents violated their 2011 consent agreement that requires users to approve any data sharing with third parties.
Former FTC officials told CNN Business the agency might make a statement with its fine against Facebook given the scale of outrage about the scandal around the world. The penalty amount has not been confirmed yet.
The company is also facing a potential billion dollar fine from the European Union over its neglect to protect its user's privacy.
It's unlikely that the fines would cripple the company, which reported $7bn in profit in the final three months of 2018 and over $22bn in profit for 2018.