Facebook paid contractors to transcribe private Messenger audio clips from users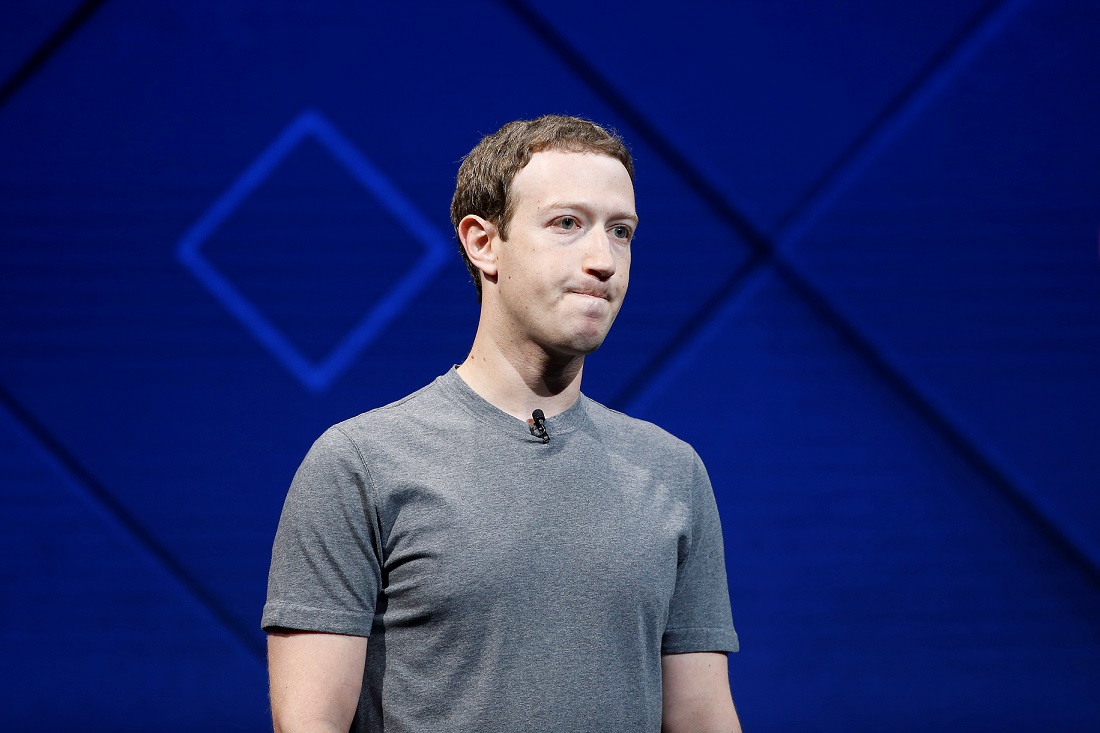 Facebook has reportedly been paying hundreds of outside contractors to transcribe audio clips from their users' Messenger conversations, revealed people close to the subject.
According to Bloomberg, the contractors were not told where the audio was from and were only ordered to transcribe it. They said that they have been told to transcribe even users' conversations with vulgar content.
Facebook confirmed that it had been transcribing users' audio and said it will no longer do so.
"Much like Apple and Google, we paused human review of audio more than a week ago," the company announced on Tuesday.
The company said the users who were affected chose the option in Facebook's Messenger app to have their voice chats transcribed. The contractors were checking whether Facebook's artificial intelligence correctly interpreted the messages, which were anonymised.
Big tech companies including Amazon.com Inc. and Apple Inc. were recently criticised for invading users' privacy after it was revealed they had been collecting audio clips from consumer computing devices.
Facebook CEO and founder Mark Zuckerberg told the US Federal Trade Commission earlier this year that his company did not listen to users' conversations. He denied the idea directly in Congressional testimony.
"You're talking about this conspiracy theory that gets passed around that we listen to what's going on on your microphone and use that for ads," Zuckerberg told US Senator Gary Peters in April 2018. "We don't do that."