FAA finds new issue with Boeing 737 Max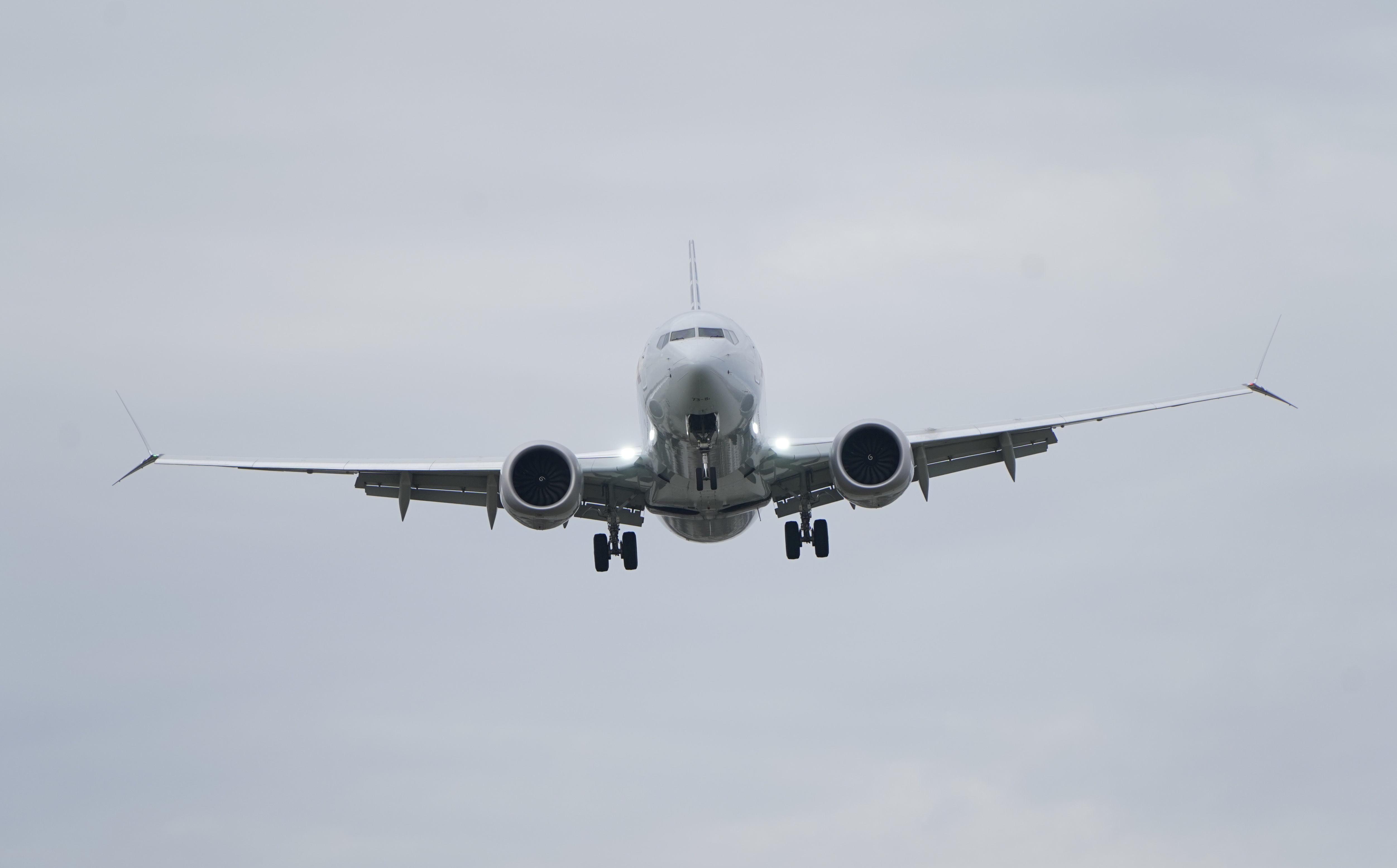 United Airlines extended its ban on the use of the Boeing 737 Max after US aviation regulator the FAA detected a potential new flaw in the airplane's design.
American and Southwest airlines also cancelled flights until September as the planemaker scrambled to find a fix to the new issue.
The Federal Aviation Administration said on Wednesday that a new risk was discovered in simulator tests last week but did not reveal if it could be solved through a software update or if it requires a more complicated hardware fix, reported Reuters.
Hence, the late June certification test flight that had been planned for late June was pushed back to 8 July at the earliest.
The FAA also said Boeing needed to address the new issue before the jet could return to service, recommending an extension of the current flight ban through to the end of August, prompting United to announce that it would not use the new plane until 3 September and forcing the cancellation of 1,900 previously scheduled flights.
"On the most recent issue, the FAA's process is designed to discover and highlight potential risks. The FAA recently found a potential risk that Boeing must mitigate," the FAA said in the statement emailed to Reuters. "The FAA will lift the aircraft's prohibition order when we deem it is safe to do so."
Asked about the new potential risk, Boeing said it is "working closely with the FAA to safely return the MAX to service".
According to Bloomberg, the new fault was linked to the data processing by a flight computer which could lead the plane to dive in a manner that was difficult for pilots to recover from.