Exxon Mobil posts mixed Q4 numbers but strong cash flow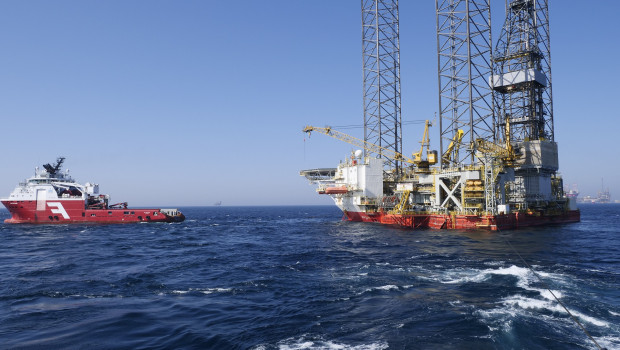 Exxon Mobil posted a mixed set of quarterly results albeit accompanied by hefty cash flows.
"While our results clearly benefited from a favorable market, the counter-cyclical investments we made before and during the pandemic provided the energy and products people needed as economies began recovering and supplies became tight," Exxon boss Darren Woods said.
"We leaned in when others leaned out."
For the three months ending on 31 December, the US oil major saw earnings per share jump from $2.08 one year before to $3.09.
On an adjusted basis, its fourth quarter EPS printed at $3.40, or $14.04bn.
That was up from $2.05 in the same quarter of 2021 and ahead of analysts' estimates for $3.29.
The US oil major's topline came in at $95.43bn, which was up from $84.97bn in the last quarter of 2021 but below the consensus estimate from FactSet for $97.35bn.
For all of 2022, Exxon reported earnings on a GAAP basis of $55.74bn and cash flow from operating activities of $76.8bn.
In particular, the outfit flagged the 30% year-on-year increase in output from Guyana and Permian, as well as the start up of what it billed as one of the largest plastic recycling plants in North America.
The latter had an annual processing capacity of 80m pounds.
Exxon ended the year with $29.7bn of cash on its books, versus $6.8bn at the end of 2021.
Shares of Exxon Mobil were slipping 1.49% to $112.13 ahead of the opening bell at as of 1400 GMT, but within a whisker of its all-time highs.