Ex-UBS investment banker to be next head of Santander UK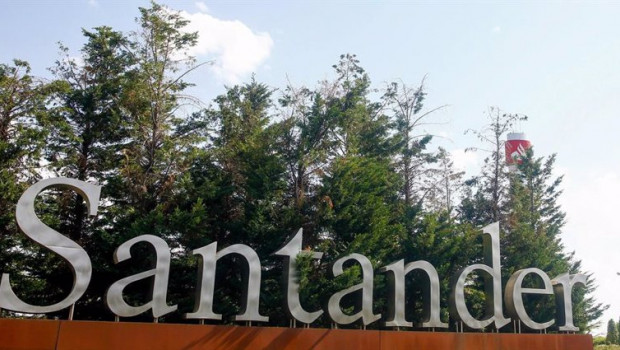 The former head of UBS's investment banking operations in Britain will be the next chairman of Santander UK.
According to the Financial Times, which cited two people familiar with the matter, William Vereker will take over from Shriti Vadera, who was set to step down later in 2020 to become chairwoman at Prudential.
Vereker had been named vice-chair of JP Morgan's investment banking arm for Europe, the Middle East, and Africa in January 2020.
In November 2017, while at UBS, Vereker went from being co-head of its advisory unit to executive vice chair under his former boos, Andrea Orcel.
Orcel and Santander are currently in legal tussle following the lender's botched attempt to hire him after reneging on the terms of the pay packet originally agreed with him.