Evergrande shares suspended again in Hong Kong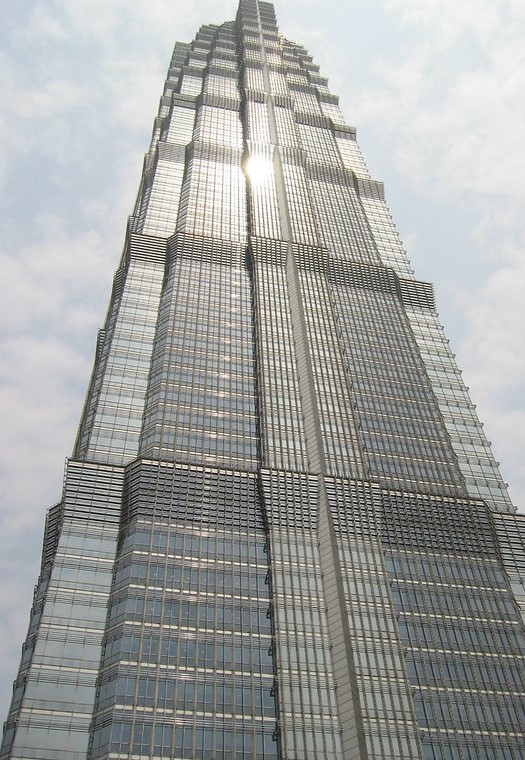 Shares in heavily-indebted property developer Evergrande have been suspended in Hong Kong.
Trading in the crisis-hit Chinese firm had only resumed last month following a previous 17-month suspension.
While no reason was given for the latest halt, which was requested by the company, it comes amid reports that Evergrande's billionaire founder and chair, Hui Ka Yan, has been placed under police surveillance.
Evergrande, China's largest property developer, borrowed heavily to build its vast portfolio, but was thrown into crisis after Beijing moved to stop the country's already red-hot real estate sector from overheating. It currently has more than $300bn of debt.
It faces a court hearing in Hong Kong on a winding up petition, which could force it into liquidation. The hearing, originally scheduled for July, is due to take place on 30 October.
The shares ended down 19% on Wednesday. The stock has now lost 81% of its value since trading resumed in late August.
On Wednesday, it emerged that Hui had been taken away earlier this month and was now being monitored at an unspecified "designated location".
Being under residential surveillance means that Hui, who founded Evergrande in 1996, will be unable to leave the location, nor will he be allowed to meet or communicate with others without approval.
It is not clear why has been placed under residential surveillance, which falls short of formal detention or arrest, and does not automatically mean that criminal charges will follow.
Stephen Innes, managing partner of SPI Asset Management, said: "Evergrande's troubles represent a focal point in a long-standing property crisis, that has had detrimental effects on the Chinese economy and severely undermined confidence in the housing market."