EV start-up Nio announces chip shortage will affect car production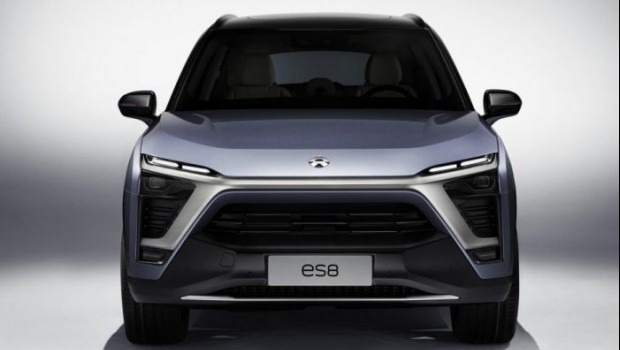 Chinese electric car start-up Nio said on Tuesday that the global shortage in semiconductors and batteries will affect its production capacity in the second quarter.
The company expects to cut its output capacity of electric vehicles to 7,500 a month over the three months to June, down from the 10,000 reached in the first quarter.
The company had ramped up production capacity in February to 10,000 vehicles a month, founder William Li said in a quarterly earnings call on Tuesday.
Nio delivered 7,225 vehicles in January and 5,578 in February amid the week-long Lunar New Year holiday.
Li said manufacturing is expected to increase again in July, for a total annual production capacity of 150,000 vehicles under one work shift. In 2022, the company may consider doubling the shifts and raise production to 300,000 units a year.
The chip shortage which was caused by high demand for electronics amid the coronavirus pandemic and pressure from US-China trade tensions on the highly specialized semiconductor supply chain, has affected many carmakers worldwide.
The EV start-up is still working on its expansion into Europe later on this year.