European regulator says Boeing 737 Max ready to fly again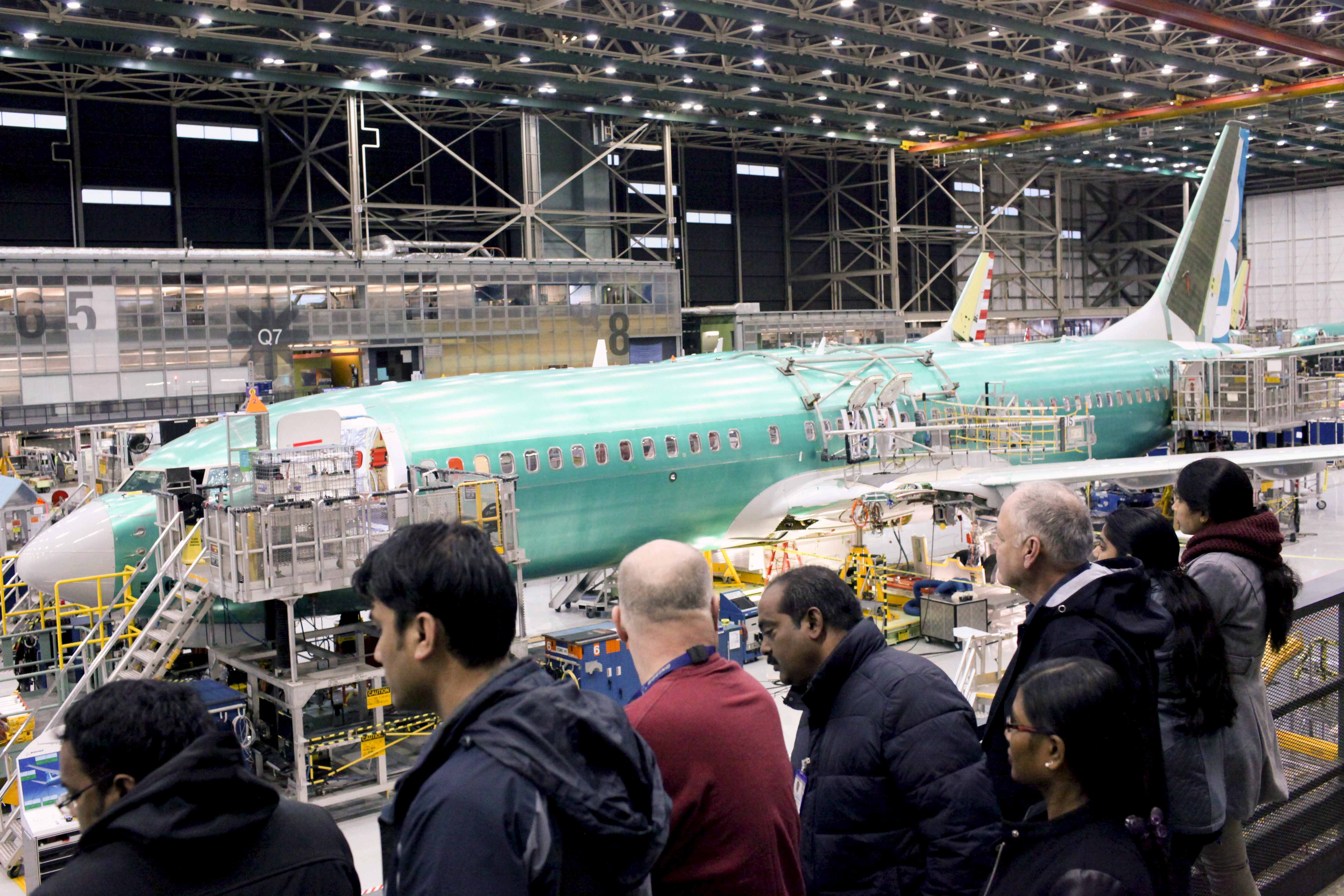 Europe's aviation regulator said on Friday that the Boeing 737 Max is safe enough to return to the skies before the end of the year following two deadly crashes.
Patrick Ky, executive director of the European Union Aviation Safety Agency, told Bloomberg that after test flights conducted in September, the agency is performing final document reviews ahead of a draft airworthiness directive it expects to issue next month.
There will then be four weeks of public comment, while the development of a so-called synthetic sensor to add redundancy will take 20 to 24 months, Ky told Bloomberg in an interview. The software-based solution will be required on the larger Max 10 variant before its debut targeted for 2022, and retrofitted onto other versions.
"Our analysis is showing that this is safe, and the level of safety reached is high enough for us," Ky said. "What we discussed with Boeing is the fact that with the third sensor, we could reach even higher safety levels."
The Boeing 737 Max was grounded in March last year after two crashes that killed 346 people - Lion Air Flight 610 in October 2018 and Ethiopian Airlines Flight 302 in March 2019.
Boeing shares were up 4% in pre-market trade, while shares of aerospace and defence giant Rolls-Royce, which builds engines for Boeing, rallied on the news, trading up 9% at 212.75p at 1205 BST.