EU to probe Chinese electric vehicles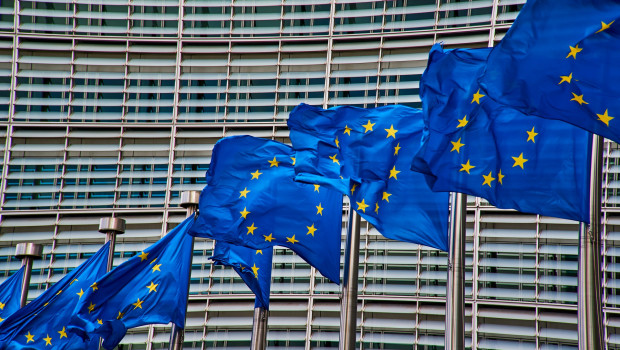 The European Commission is to launch an anti-subsidy probe into electric vehicles imported from China, it was announced on Wednesday.
Giving her annual state of the union speech, Commission president Ursula von der Leyen said the electric vehicle sector was "crucial" for the clean economy and represented "huge potential for Europe".
But she warned that global markets were now "flooded" with cheaper Chinese electric cars, prices of which were kept artificially low by "huge state subsidiaries".
She continued: "This is distorting our market. We do not accept this from the inside, we do not accept this from the outside.
"So I can announce today that the Commission is launching an anti-subsidy investigation into electric vehicles coming from China.
"Europe is open for competition. Not for a race to the bottom."
The probe, which is expected take up to 13 months, will see the Commission assess whether to impose tariffs above the standard 10% rate for cars.
Von der Leyen told fellow EU legislators at the European parliament in Strasbourg that global competition was "good for business", helping to create and protect jobs in Europe.
But she continued: "Competition is only true as long as it is fair. Too often our companies are excluded from foreign markets or are victims of predatory practices. They are often undercut by competitors benefitting from huge state subsidies."
Von der Leyen pointed to the EU's nascent solar technology industry, which saw a number of start-ups "pushed out" by heavily subsidised Chinese competitors.