EU officials raise doubts about Nvidia's Arm deal - report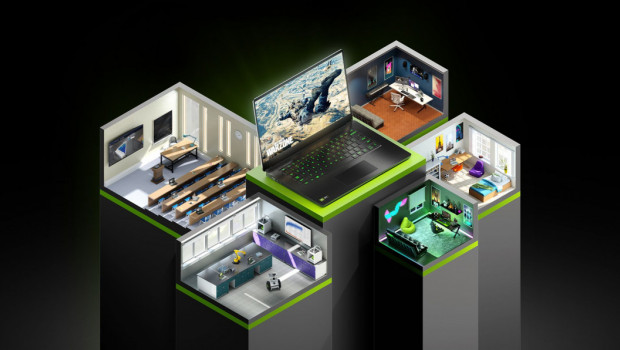 Nvidia's $54bn purchase of Arm faces fresh opposition from EU officials after the UK's competition regulator raised concerns about the deal, according to a report.
The EU's competition unit is sceptical about Nvidia's pledge to let rivals continue to have fair access to Arm's designs under its ownership, the Financial Times said. It is too early to assume the purchase of the UK chip design company from SoftBank will be blocked, officials told the FT.
"It's not certain the deal will get easily cleared here," an official told the paper. The unit's concerns are based on extensive early conversations with the company, the FT said.
Some advisers to Nvidia are concerned the deal is doomed after the UK's Competition and Markets Authority recommended an in-depth investigation into the potential effect of the takeover, the FT said.