EU court rules in favour of Amazon over €250m tax bill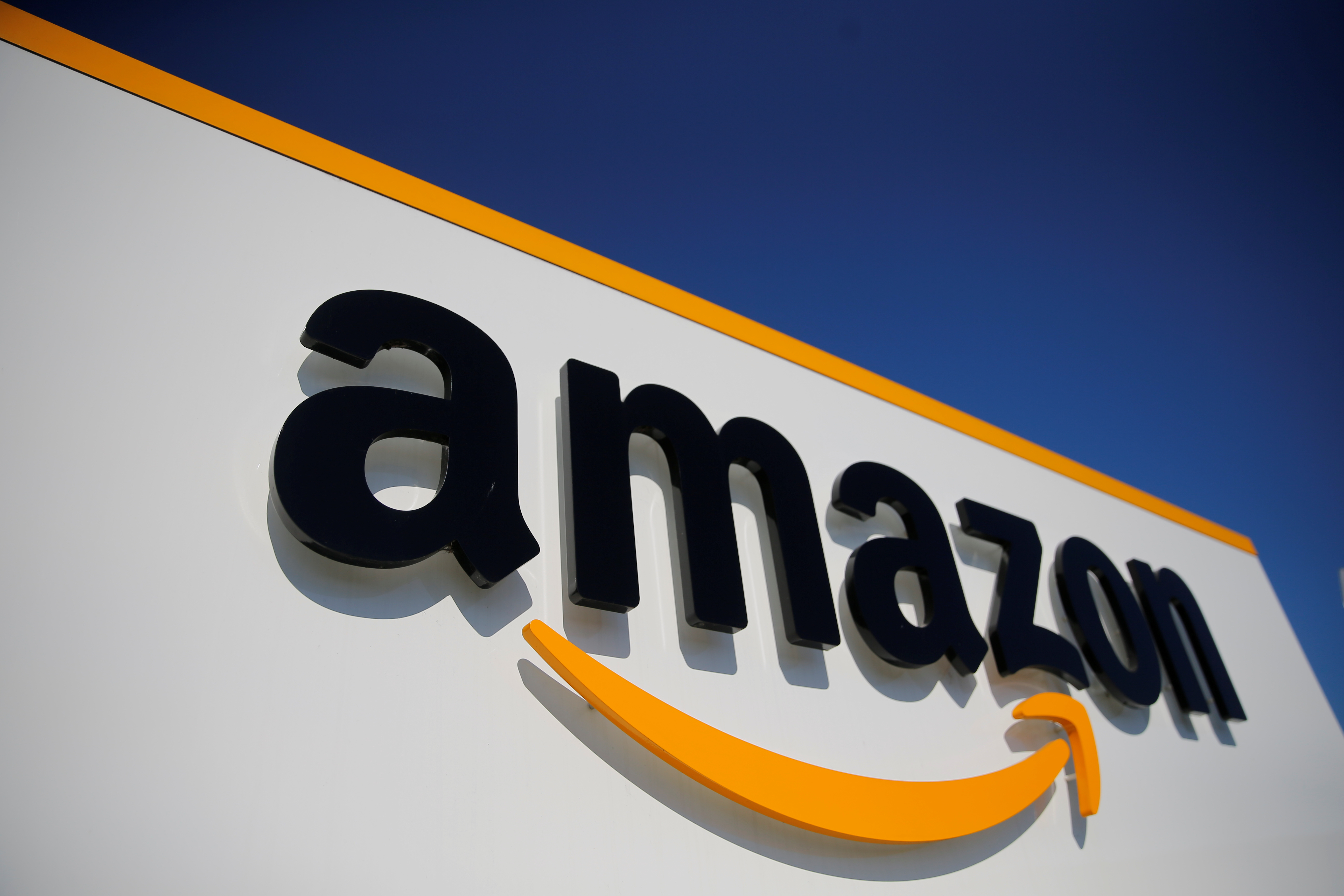 Amazon does not have to pay Luxembourg €250m in back taxes, the General Court of the European Union has ruled, overturning an earlier order made by the European Commission.
In October 2017, EC competition commissioner Margrethe Vestager ruled that Luxembourg has given Amazon "illegal tax benefits" and that nearly three quarters of its profits had been not taxed between 2006 and 2014 as a result. The US giant shifted the collection of profits across Europe to the Grand Duchy in 2006.
The Commission ordered Amazon repay the taxes, but the US giant appealed and on Wednesday the General Court found in its favour.
Overturning the 2017 ruling, it said there had been no selective advantage in favour of Amazon's Luxembourg subsidiary and that the contested decision "should be annulled in its entirety".
It added: "The commission did not prove the requisite legal standard that there was an undue reduction of the tax burden of a European subsidiary of the Amazon Group."
In a separate case, however, the French utility Engie lost its appeal at the General Court against an EU order to pay back taxes of €120m to the Grand Duchy.