EU antitrust probe looks into Google's advertising practices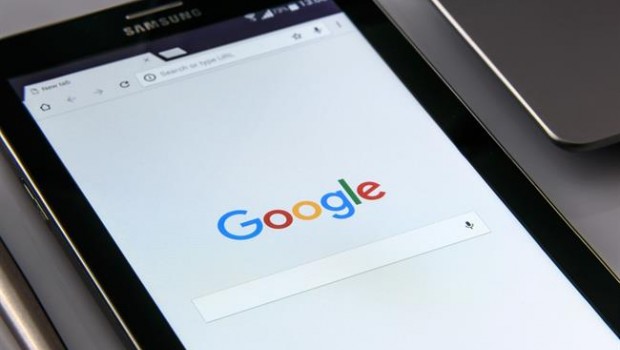 EU antitrust regulators have requested information from advertisers regarding Google's practices in the advertising technology space.
The Commission said the questionnaires are part of its investigation into Google's data usage.
"This investigation covers all services of Google, including digital advertising and the ad tech chain," the EU competition enforcer said on Wednesday.
Advertisers have until Friday to reply to the questionnaire, which was first reported on by Politico.
Google had already been hit with fines totalling €8.25bn over the past three years for anti-competitive practices regarding online shopping, Android smartphones and online advertising.
It now faces two European Union investigations with which it says it's cooperating with.