Estee Lauder to raise stake in Ordinary in $1bn deal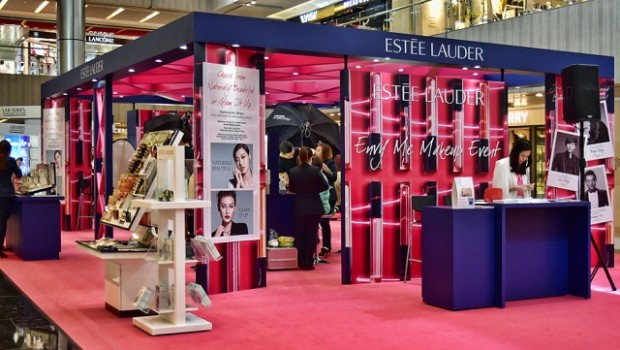 Cosmetics maker Estee Lauder said on Tuesday it would raise its stake in DECIEM Beauty Group, parent of Ordinary skincare brand, to about 76% from 29% in a deal worth $1bn.
The company will pay $1bn in the first phase, which values DECIEM at $2.2bn.
However, the purchase price for Phase 2, which will see Estee take over all DECIEM, would be determined on the basis of the company's future performance, reported MarketWatch on Tuesday.
The M.A.C. brand owner said it had agreed to purchase the remaining interest in the company after a three-year period.
Transaction close was expected in the quarter ending on 30 June.
DECIEM recorded net sales of about $460m for the 12 months ended 31 January.